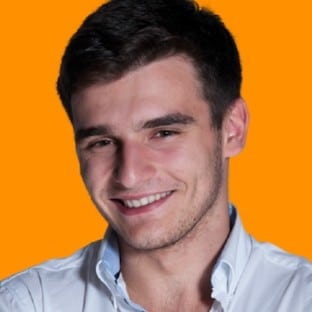 Alex is young, passionate and quick as a whip. With a mixture of experience in internet and social media marketing, e-commerce, brand positioning, and affiliate marketing
At the age of 12 he started building online communities that accumulated millions of users. By age 16 he was self aware enough of his digital skills to started monetizing, and started his own business with a few employees that would push companies to hit +1M unique visitors in a single day. At 18, after graduating in languages at the ESM Munich, he went deeper into Affiliate Marketing, and scaled his business exponentially. After less than a year in the Affiliate Industry he was able to manage 7-figure budgets and skyrocket his Affiliate Marketing project to hit 7-digits in profits in about 6 months.
Today, He is co-working with companies and organizations to improve their social presence. He is also running E-Commerce stores, with his team at Treecom, that have already hit 6-digits in sales monthly.