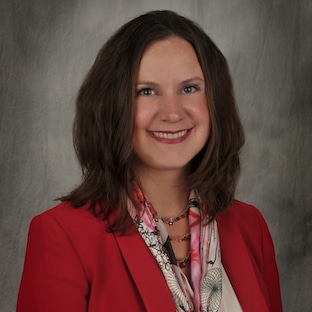 Literally, everything Annalee does is with the mission of improving quality of life and helping families and their aging relatives age as successfully as possible.
Annalee started Care Right Inc, a nation-wide consultancy serving families in 2011. Prior, she worked as a social worker, marketing director, and executive director in long term care communities. Daily, she had families (usually adult kids) coming in to tour the care communities because their aging loved one was soon to be discharged from the hospital. The families had no idea what to look for, what to ask about during the tours and most families were unable to answer questions about what their loved one already had in place, such as long term care insurance, end of life wishes, code status, etc. After eighteen years of variations of the same predicament families presented with, she decided to start Care Right Inc. The mission is to reach families proactively and develop proactive Aging Plans. However, the majority of her clients come to her in crisis mode and usually burned out family caregivers who are often mis-informed and making poor decisions. Care Right helps untangle the predicaments the families are in and provides them a clear path via the Aging Plan.
Annalee also started the Care Right Family Caregiver Solutions Facebook group, providing solutions, tips, support, education, and sense of community to family caregivers across the world.
Annalee is also working with two international Accreditation firms to create an academy, (ASCA—Aging Strategist Coaching Academy) allowing her robust Aging Strategist training program to be accredited and certify the coaches who go through the academy. Annalee will be the "Tony Robbins of Aging Planning internationally".