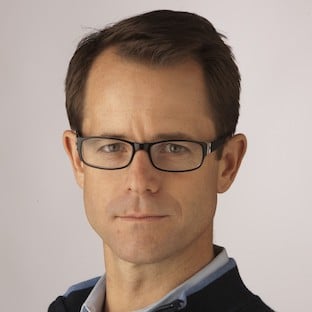 Bing Howenstein is a seasoned entrepreneur who excels at turning ideas into reality. He is a founder of multiple start-ups focused on Direct-to-Consumer CPG Products. His skills were developed in the movie business when he was a Studio based producer and writer of major Films, TV movies, and series. He swapped producing movies to making products when he founded BackJoy, a back-wellness company that was the No. 1 Fastest-Growing Private Company in Los Angeles, and #51 on the Inc. 500 – while he was the only person in the company.
Bing is the CEO of Simtec, Inc, a rapidly growing start-up which recently launched the revolutionary All33 brand of office chairs and is a partner in the consulting firm/venture studio DCA which helps consumer products become brands, profitably.
As a result of the growing hunger issues resulting from the COVID crisis, Bing helped create Intellihelp.org, the first peer-to-peer food pantry platform that allows individuals to directly select who their donation goes to, and allows them to fulfill that same day. Over 3M meals have already been facilitated to those in need.