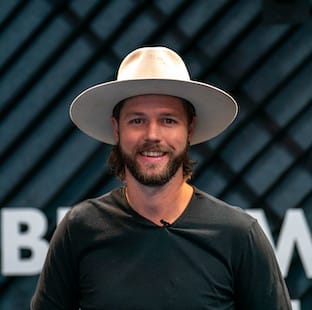 Over $50,000,000 in online sales from cold traffic alone. Chance Welton & Abdul Farooqi have cracked the direct paid traffic code. Gaining them the $50,000,000 award from Click Funnels and One of the most profitable Youtube Advertisement Accounts in 2020.
In 2015 Chance Welton , Abdul Farooqi and the Abundance team set out to create An educational platform to teach modern day online business models to help everyday folks break out of the 9-5 grind.
Fast forward to today and over 20,000 students have completed 1 or more of the online business training sessions at Abundance.io and have created successful online 6-7 figure passive & semi passive businesses. I look forward to seeing you next week!