 Welcome to Baby Bathwater Island
A 5 Day (All Inclusive) Adventure On a Private Island With Some of the World's Best Entrepreneurs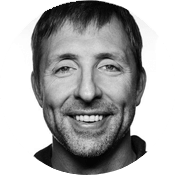 "BBW is an absolutely epic event. Epic people, epic learning, epic connections, all in an amazing place with better food than you'll find anywhere."
-Dave Asprey
Founder, Bulletproof Executive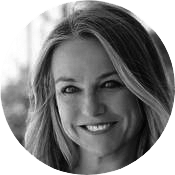 "The perfect mix of top experts, a down to earth community of thinkers and doers. Michael Lovitch and Hollis Carter know that the best events combine great content and great people."
-Esther Perel
Therapist, Entrepreneur, Bestselling Author
Rejuvenate Your Business and Your Spirit On an Island Oasis Just a Boat Ride Away From Split, Croatia.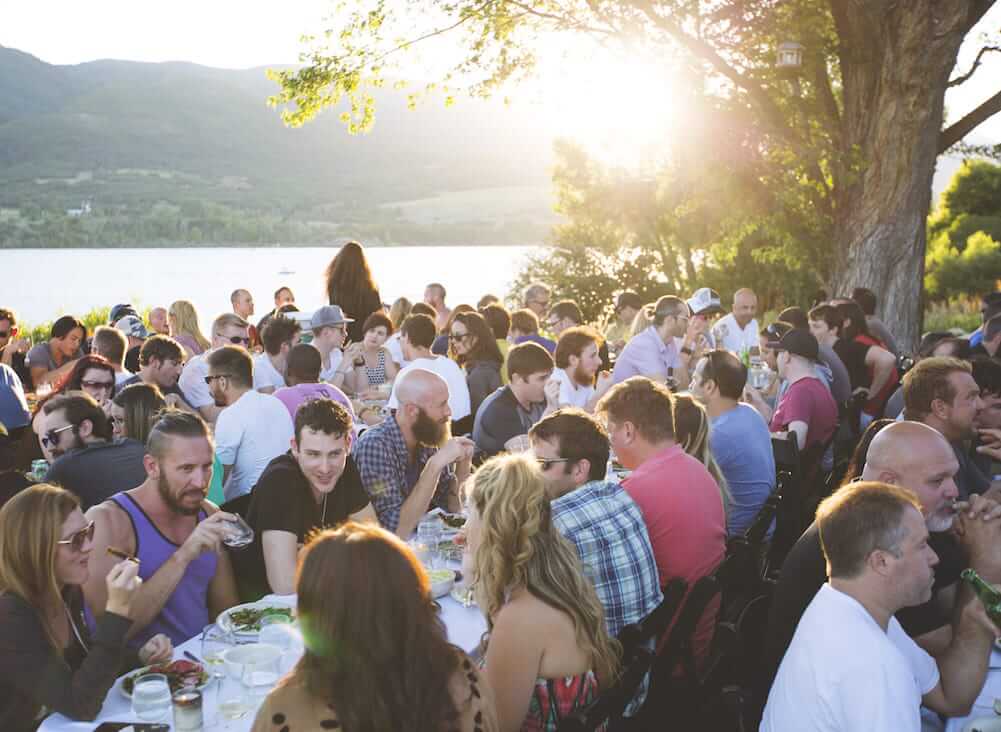 A group mainly comprised of founders of mid-sized businesses ranging from $1MM-$100MM in revenue.
Most are bootstrappers, but all are good-hearted entrepreneurs.
Online Businesses
Omni Channel Experts
Brand Owners
Marketing Ninjas
Freelancers
Bootstrappers
Creatives
Out-Of-The-Box Problem Solvers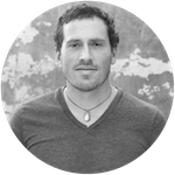 "I've never attended an event that comes even close to achieving this unique blend of truly stunning content, value-aligned influencers and raw beauty."
-Gunnar Lovelace
Founder, Thrive Market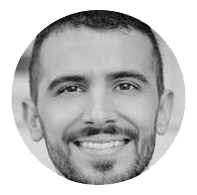 "Before I came here, I was skeptical, but I soon realized this is different. Because of the curation, there isn't anybody here not at my level (if not higher). But what surprised me is everybody here has this tremendous sense of contribution."
-Ryan Levesque
Founder, The ASK Method
Real, Transformative Content

-Hiring
-Financing
-Managing
-Culture
-Team Building
-Law

-Branding
-Social
-E-Commerce
-Email
-Bots
-Customer Acquisition
-Media Buying

-Investing
-Cash Flow
-Tax
-Crypto-Currency

-Lifestyle
-Health & Wellness
-Mental Performance
-Drugs
-Nutrition
-Bio Hacks
-Personal Development
-Transtech
-Philosophy
"The people in the front of the room have actually done it…that combination of actual deep expertise and offering it to a community of peers, versus some kind of NLP transactional backend—I find it refreshing and that allows me to get more out of it."
-Jamie Wheal
Co-Founder, The Flow Genome Project
Performance Trainer for Google, Nike & Red Bull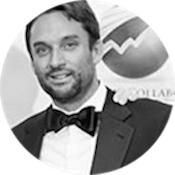 "I probably teed up several million dollars worth of revenue opportunities, minimum."
-Habib Wicks
Founder, PeerTrainer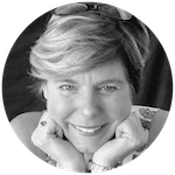 "I left with an actionable plan for how to get started, names and phone numbers of several people I can call on for help, and excitement for pushing forward."
-Marcy Swenson
Co-Founder & VP of Engineering, Critical Path, Inc.
Entrepreneur Coach
Everything is All-Inclusive
Lodging, Food, Booze, Activities, Content & Much More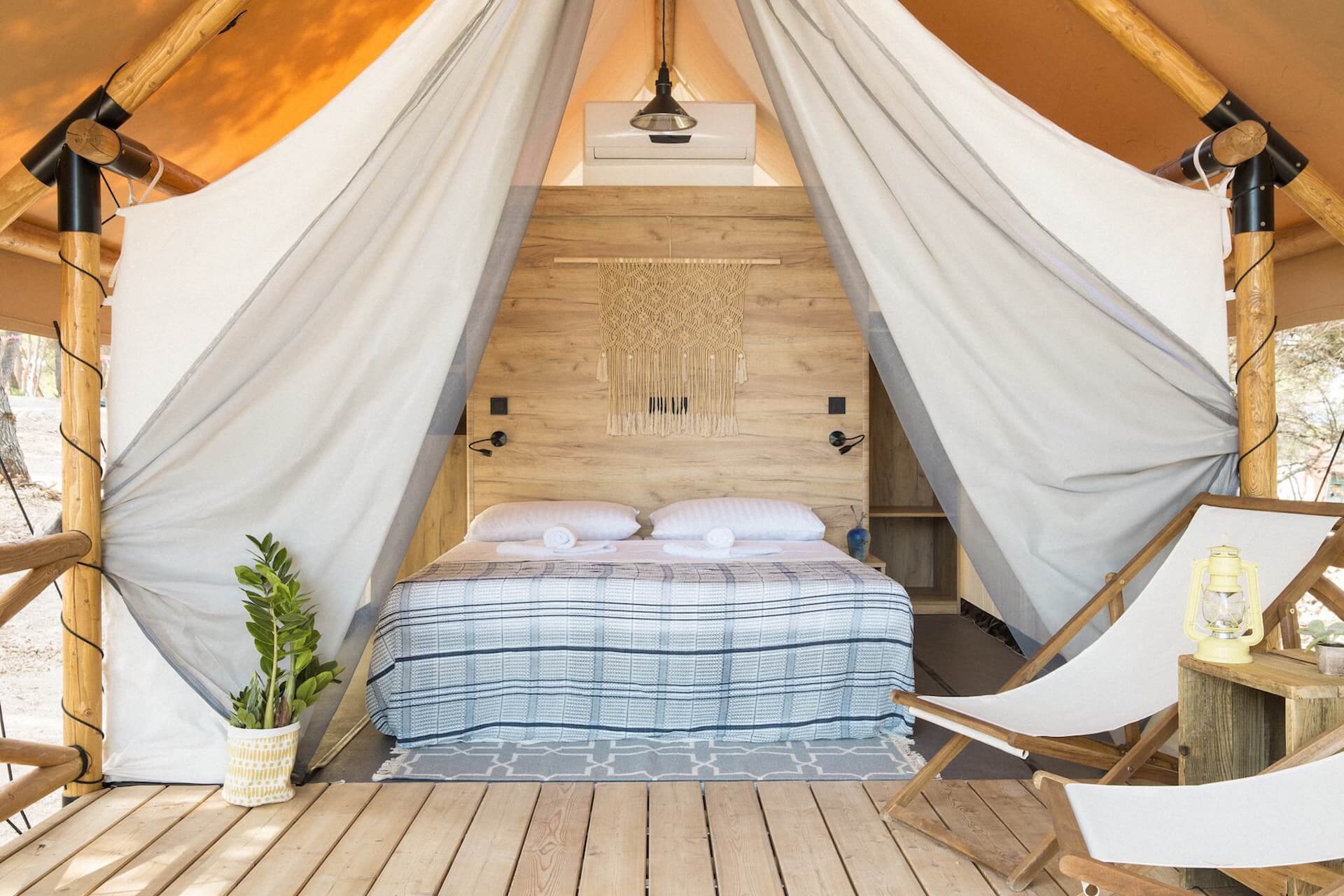 Plenty of Accommodation Options
There are plenty of accommodation options based on privacy, price, and party size.
We'd love to welcome your significant other, partner, spouse, and/or family unit to join you in this beautiful experience.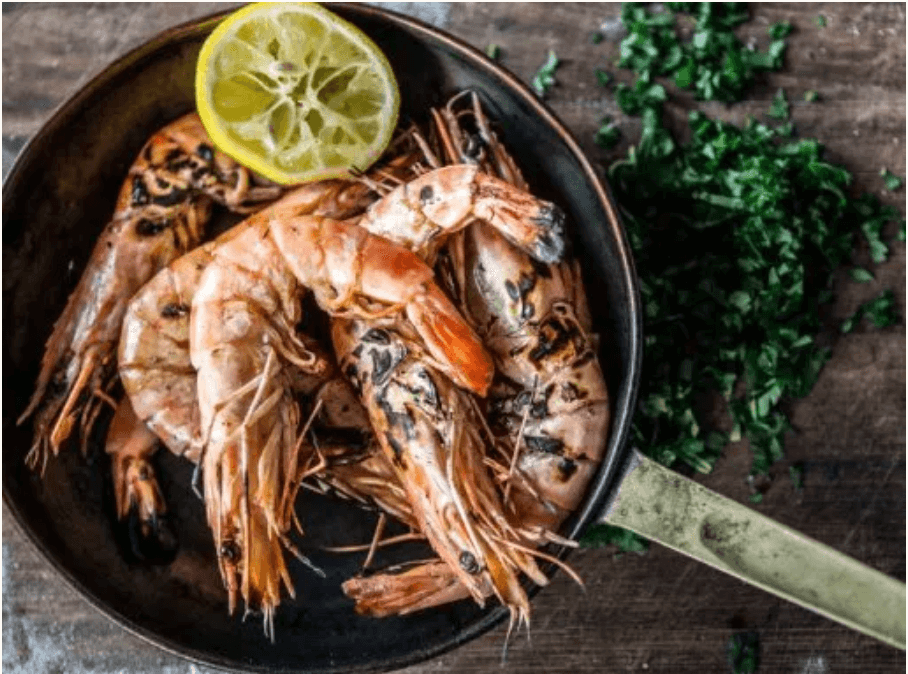 Fresh, Organic, Local Dishes
There are four restaurants and bars across the island that cater to every taste and dietary requirement. They all feature fresh, organic, local produce that are sure to wow your senses.
Plus we'll have surprise pop-up dining experiences with our favorite special guest chef…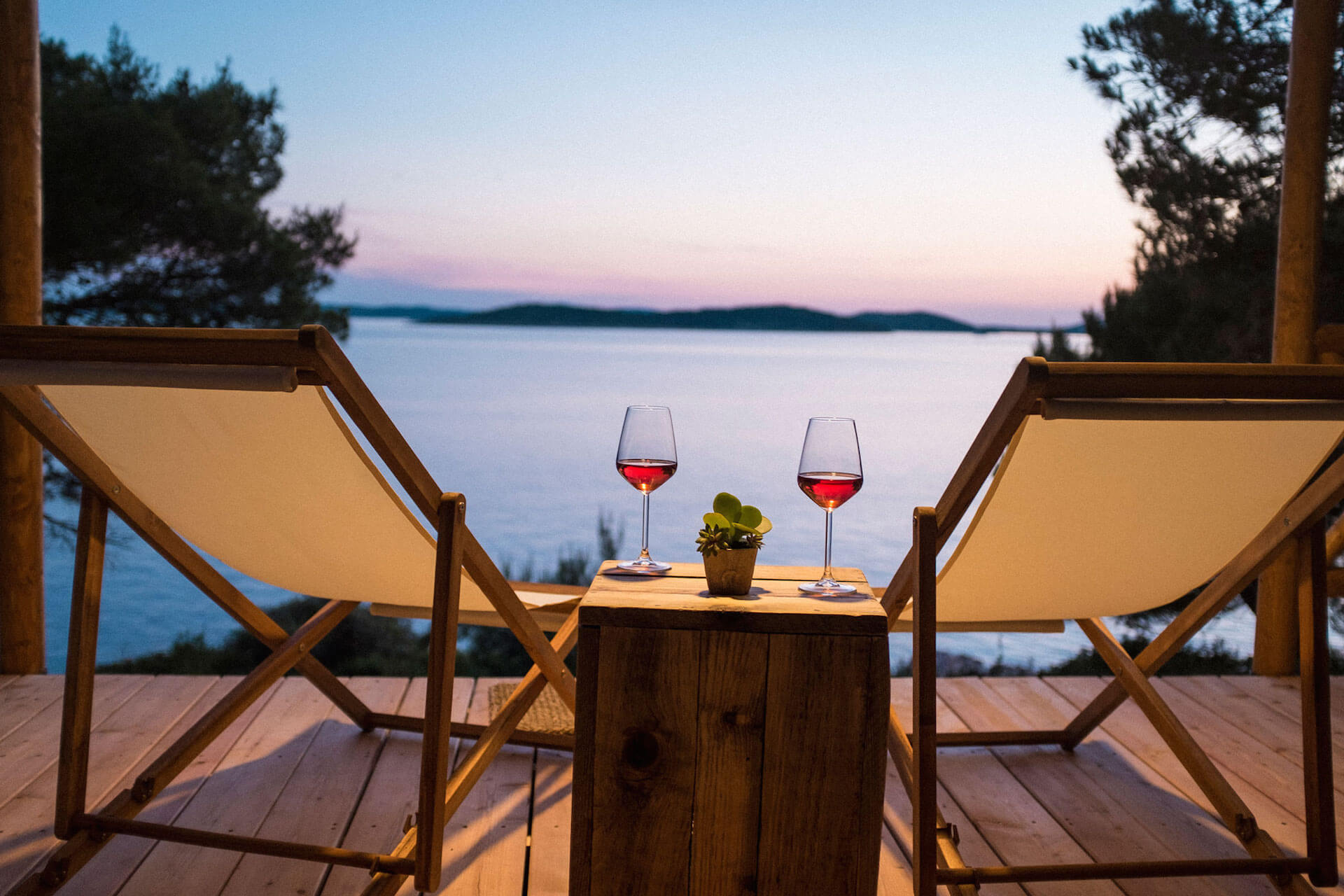 Unlimited Booze
No matter where you go on the island, you can enjoy an open bar. Hang out on the beach with an ice cold beer, sit in on a content session with a cocktail, or pair your dinner with a glass of wine. Whatever your fancy, never expect a bar tab.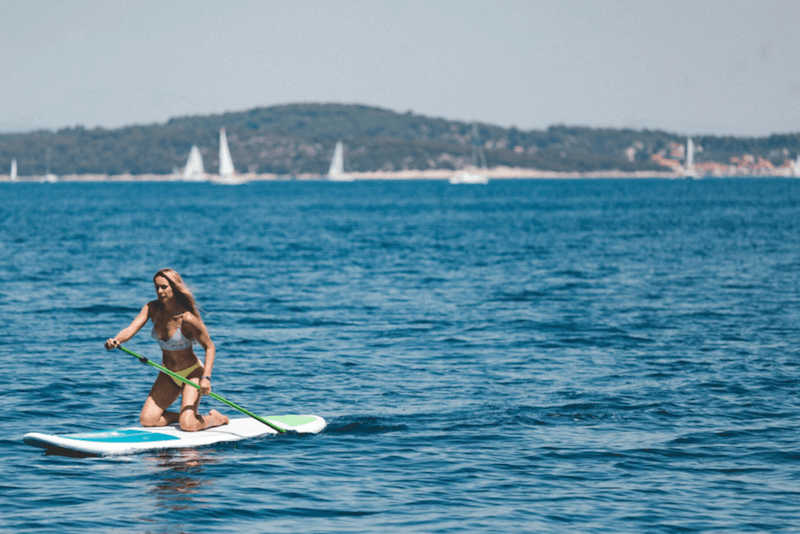 Island Activities
The island offers a wide variety of activities. From relaxing by the pool, to paddleboarding in the ocean, to practicing yoga oceanfront, to going on catamaran excursions, to stargazing—you'll always have something to do against a beautiful backdrop.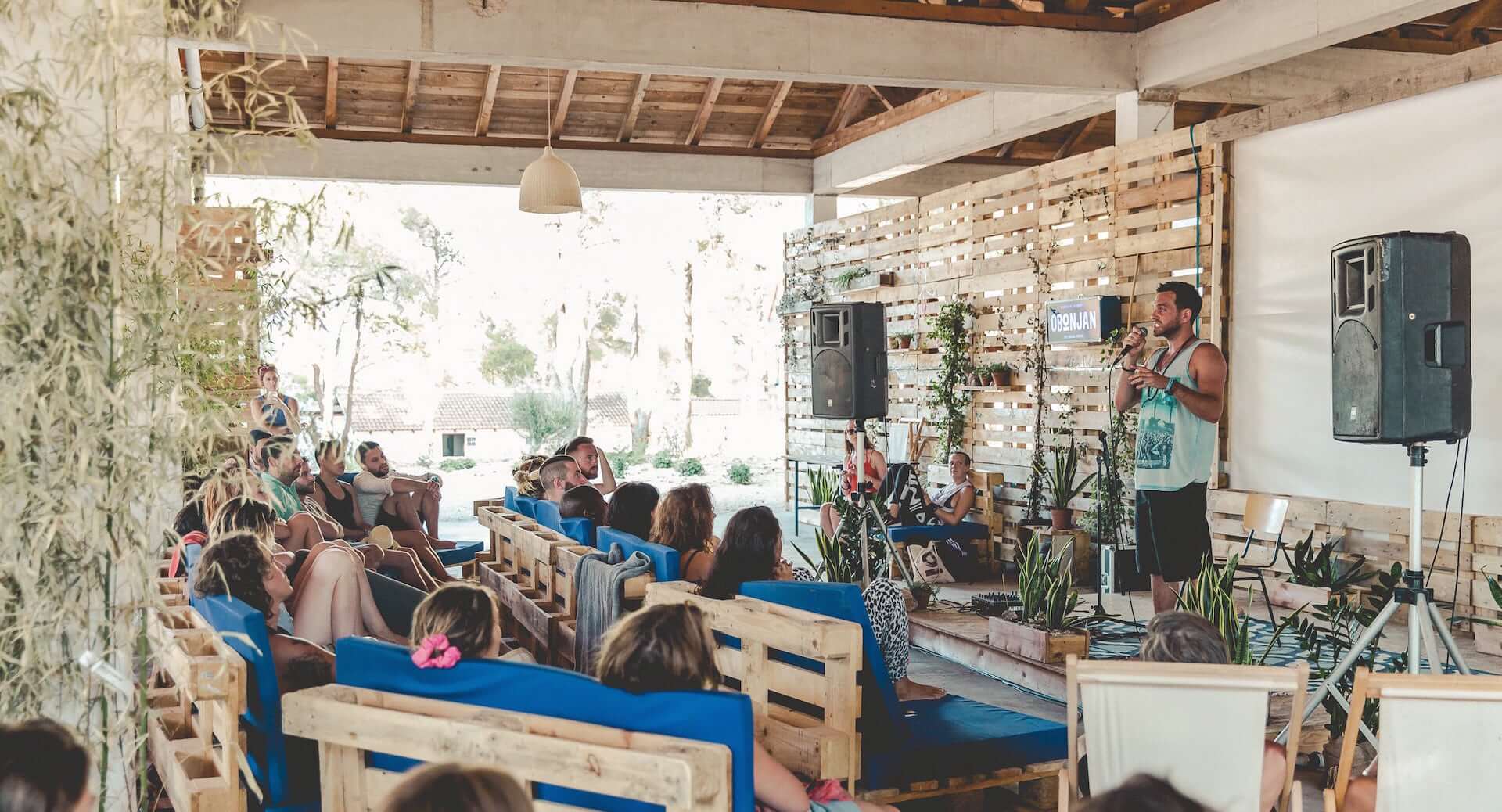 40+ Content Sessions
There will be several different stages going on at the same time all day. Sessions will cover topics under the umbrellas of Core Business Essentials, Marketing, Wealth, and Peak Performance.
Speakers will also be holding Office Hours where you can get one-on-one attention for your business.
Choose Your Own Adventure

-Fresh, Healthy Food for All Diets
-Unlimited Booze, Juices & Smoothies
-Open Air Cinema In an Ancient Amphitheater
-Star Gazing

-Running Track
-Oceanfront Yoga
-Water Sports
-Spike Ball
-Catamaran Trips
-Flying Inflatable Boats

-Workshops
-Personal Office Hours
-Damn Incredible Conversations

-Parties that Everyone Can Enjoy
-(Yes, No EDM Music!)
-We Mentioned Unlimited Booze, Right?
-Do Your Thing…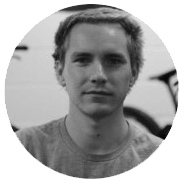 "The content is phenomenal and the people are phenomenal. It is the best combination of unique, amazing content mixed in with incredible partying, laughter and outdoor fun."
-Jeff Cayley
Founder, Worldwide Cyclery
It's Not About Us
But, What the Hell Is the Baby Bathwater Institute?
We don't curate our crowd based on the numbers in your bank account or on your Instagram page.
Instead we curate based on your:
-personality,
-willingness to give and get equally, and
-genuine curiosity for improving your business, life and community.
Part of the magic of our gatherings is that they present a heterogeneous group of personalities, skills, and professions. You will be pleasantly surprised by some of the folks you'll get to know and spend time with.
Baby Bathwater's founders, Hollis Carter and Michael Lovitch, are deliberately in the background. It's not about them. They're two kooky serial entrepreneurs who are there to enjoy the experience WITH you, not AT you.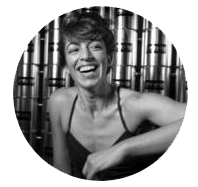 "Baby Bathwater, unlike other conferences, isn't cheesy. It's real. It's straight up. It is what it is. Everybody here operates at a high level and BS is sniffed out from miles away."
-Lauren Imparato
Founder, Retox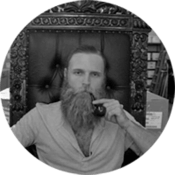 "Baby Bathwater was easily the best mastermind and networking event that we have ever attended. The collective brain power and creativity of the attendees allowed us to make incredible connections that have already taken our business to the next level."
-Chris Stoikos
Co-Founder, The Beard Club
136 Acres Off the Coast of Sibenik, Croatia with Unspoiled Views of the Adriatic Sea
Need We Say More?


"I have a theory that the truth is never told during the nine-to-five hours."

– Hunter S. Thompson
Companies Whose Founders Have Experienced Baby Bathwater