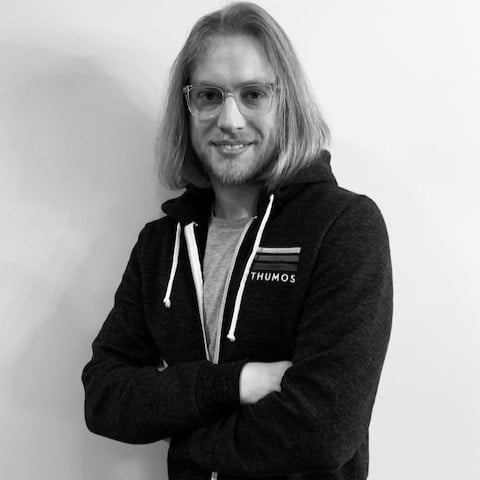 Eric is shaper – Exploring the bleeding edges of client acquisition while building the most intelligent client acquisition channels in the world with a focus on human connection.
His expertise is on alternative data aggregation and automation applied highly thoughtful scalability of what has previously been "impossible".
In short, he builds bots that make money.
In his free time he enjoys mountain sports, traveling and eating with the people he loves.