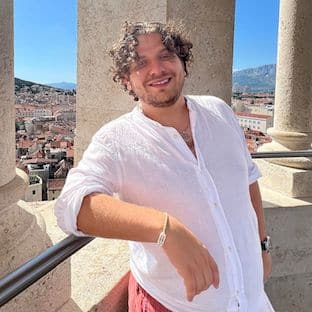 Isaac is the Founder and CEO of Mini Katana LLC, a sword and multi-media brand based in Los Angeles.
He is one of the best viral marketers in the world – reigning in over 200m organic monthly views across YouTube, TikTok, and IG.
Isaac lives in Los Angeles, and enjoys traveling, board games, and meeting good people.