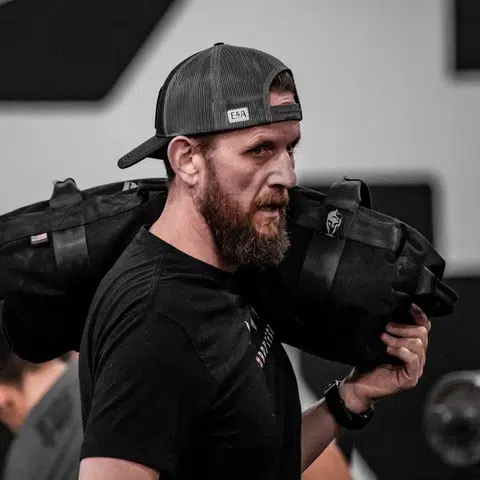 Jeff Banman sees the world differently than most people. For three decades he has been relied upon to solve highly complex problems in extreme and often intense situations. In his time as a Firefighter, Airborne Ranger, CIA Counterterrorism Operator and Business Leader, he's learned one big lesson the hard way – extreme and intense is as uniquely relevant to a person as is a fingerprint.
He understands we all perceive things differently and when we experience something significant, stressful or uncertain, we respond accordingly. He knows that running a business is no different and can often leave a far greater impact than, say, fighting fires or being in combat. Through his core work developing new human performance protocols for USSOCOM and the Intelligence Community, working with Professional Athletes and High Performing Business Leaders, he has dissected how we navigate intensity, diversity and complexity at any level and in any situation. He uses those insights to lead others into a greater level of awareness, an improved ability to regulate their own central nervous system, and the ability to expand their adaptive capacity; physically, mentally and emotionally.
Today he has the amazing opportunity to serve as the CEO of Brute Force Training, the leader in Unstable Load Systems (ULS™️) and Unstable Load Training (ULT™️) combining a series of practices to enhance your Adaptive Capacity and enable you to perform at the top of your game in any condition imaginable.