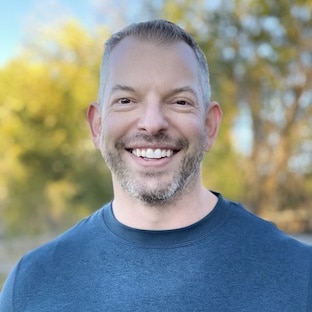 Pilot | Plane Crash Survivor | Psychonaut | Spikeballer | Technologist | Woodworker | Adventurer | Foodie
Jeff is a decade plus veteran of making donuts online. Originally a consultant for Accenture and Microsoft, Jeff stepped into the info product game in 2008 with a healthy weight loss plan on ClickBank. That weight loss plan evolved into a highly successful paid membership and subscription business called Beyond Diet. During his time with BD, Jeff built a custom technology platform to support its entire operation.
In July of 2020, Jeff exited the healthy weight loss business and started a new company called SiegelTech which is bringing the technology platform built at his last company to market as SalesRails. It is SiegelTech's mission to end the technological suffering of growing online companies. Get ready for an enterprise quality digital direct response and e-commerce platform focused on maturing companies who are ready to step up to the next level without having to tangle with the corporate bloat and bureaucracy that comes real quality software.
Swing big my friends and good times ahead…