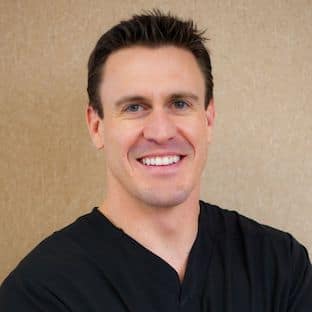 Dr. Ken Brown serves as Atrantíl spokesperson, participates actively in new product research and development and ongoing testing of existing products. He's board certified in both gastroenterology and internal medicine and has been licensed to practice medicine in Texas since 2000.
Ken earned his medical degree from the University of Nebraska Medical Center with magna cum laude honors. He completed his residency in internal medicine and fellowship in gastroenterology and hepatology at the University of Texas Health Science Center at San Antonio.
Ken is director of clinical research at Digestive Health Associates of Texas, where he's served as principal investigator for many randomized, double blind studies of gastrointestinal pharmaceutical medications. Ken is a member of the American Medical Association, the American College of Gastroenterology, the American Society for Gastrointestinal Endoscopy and the American Gastroenterological Association. He serves on the Practice Management Committee of the American College of Gastroenterology and the Medical Advisory Board of AMSURG. In 2010, 2011 and 2012, D Magazine named Ken the top gastroenterologist in Collin County, Texas.