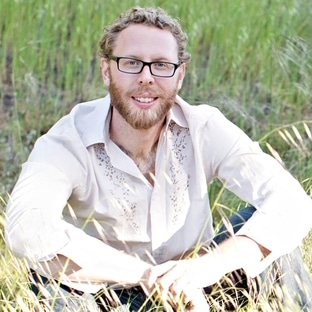 Kevin Gianni seriously started researching personal and preventative natural health therapies in 2002 when he was struck with the reality that cancer ran deep in his family and if he didn't change the way he was living, he might go down that same path. Since then, he's written 7 books on natural health, diet, and fitness, produced over 900 YouTube videos with over 12 million views and has published hundreds of articles.
He's experimented with many diets and medical protocols to differentiate myth from reality. Kevin has also traveled around the world searching for the best foods, medicines and clinics to introduce them to the readers of the blog he co-founded — RenegadeHealth.com — which was one of the most widely read natural health blogs in the world with hundreds of thousands of visitors a month from over 150 countries around the world.
During that time, he wrote Kale and Coffee (published by Hay House in 2015) and with his wife, Annmarie, co-founded Annmarie Skin Care, a natural, organic skin care and beauty company. He left Renegade Health in 2015 and now spends his time now keeping the wheels on this award-winning line as CEO.
His work on Annmarie Skin Care products have been featured by many media outlets including The New York Times, Huffington Post, the Style Channel, Forbes, Treehugger and Organic Spa Magazine.
He lives in Berkeley, California with his wife, Annmarie, two kids, and two cats.