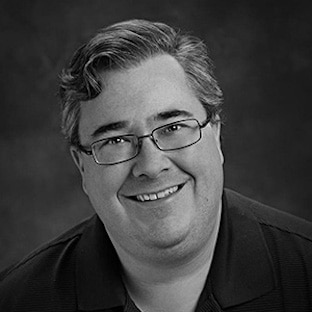 Kevin Milani routinely delivers 100-300% improvement in first-year performance of digital marketing campaigns for his clients using paid search, remarketing, display, and Facebook.
Kevin measures his campaign performance using Impression Share, the measure of how often an advertiser's ad appears in a search. Only 3% of all advertisers' ads show up more than 70% of the time, and less than 0.3% of all advertisers show up more than 95% of the time. Kevin has successfully helped multiple clients achieve 95%+ Impression Share to dominate their respective categories.
Kevin integrates marketing theory and traditional direct response best-practices with digital marketing in the development of his cutting-edge programs. Over the past decade, Kevin has managed tens of millions of dollars in annual ad spend for clients across dozens of product and service categories, amassing over 40,000 hours of experience in digital marketing.
Prior to joining MQ&C, Kevin spent 10 years at Zoetics, a business and marketing think-tank providing advice to clients such as Philips Electronics, Kodak, AT&T, Kraft, General Mills and Time-Warner. Kevin has been featured in Fast Company.