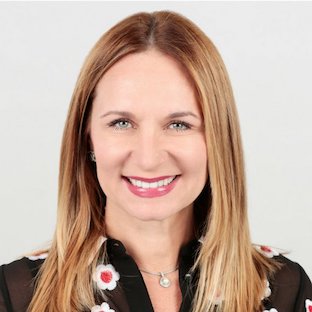 Author of "Social PR Secrets" and named one of the top 40 Digital Strategists in 2013, 2014, and 2015, Lisa Buyer is passionate and ambitious about how public relations, social media, and SEO influence each other. Lisa brings more than 20 years of business management and communications expertise to The Buyer Group. Her creative energy and tireless drive have helped launch businesses, from small boutiques to Fortune 500 companies, to the next level.
She is also an editor for Social #PR Chat covering trends in Social PR, Mobile PR, Brand PR and SEO PR, a columnist with Search Engine Watch and a regular speaker at PubCon, SES, and part of the @ClickZ faculty, most recently becoming an instructor of the University of San Francisco's online Advanced Social Media certificate program.
At home Lisa finds balance spending time with family and friends, and sweating her way through vigorous yoga and pilates classes.