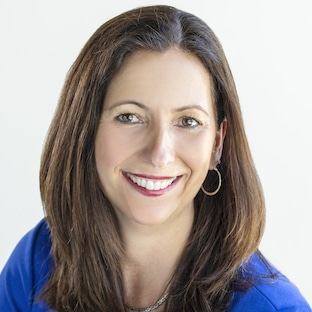 Since 2009 Lisa has been on a mission to support better healthcare for all. After conventional medicine failed in restoring her health, she sought help from clinicians who were trained in root cause medicine. She experienced first-hand the pitfalls of healthcare and knew she had to be part of a movement that is committed to changing it.
Her mission started with launching Integrated Connections, a recruitment firm, that has since grown into a robust platform offering services to support the growth of personalized medicine practices. In addition to recruitment and an international job board for integrative and functional medicine, Integrated Connections provides an HR Support Center and practice implementation resources for private medical practices.
The survival of the private practice is critical to transforming healthcare. Supporting these practices and their growth will result in more people getting the personalized healthcare they need to lead healthier and happier lives, which is her ultimate goal.
Lisa resides in Fort Collins, Colorado and fills most her spare time with activities that allow her to enjoy the outdoors.