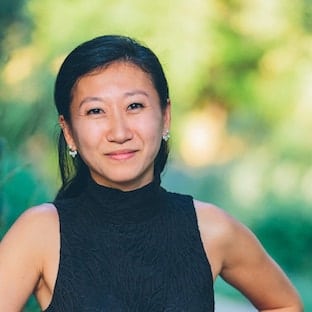 Louise is the co-founder and CEO of CoBionic and Nourishing Brands. She has BS & MS in physics from Cambridge University, a JD from Columbia Law School, and she practiced as a lawyer in NYC before becoming an entrepreneur.
Despite her late start in the business world, she realizes she's finally found a "career" she's passionate about doing. Over the past 3 years, she's been focused on growing Nourishing Brands (a health & wellness media company) and more recently, CoBionic (food supplements people rave about).
Louise's primary strengths lie in building strong organizational systems, hiring, direct-response marketing (particularly conversion optimization), and Facebook ads.
In her spare time, she loves playing escape rooms and strategic board games and reading mystery, fantasy, and more recently sci-fi novels.