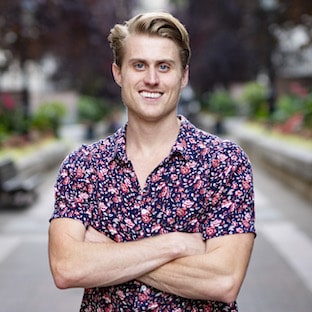 As the Co-Founder & CEO of Magic, the performance marketing agency for conscious missions, Marcus is dedicated to leveraging the pervasive power of the internet to scale purpose-driven businesses — and also to change laws, win votes, and propel movements.
Aiming to help shift society's collective consciousness, Marcus supports the ecosystem of entrepreneurs, researchers, clinicians, activists, and investors ushering in the psychedelic renaissance in a responsible way.
Marcus has led marketing strategy for 50+ companies and spiritual luminaries including Marianne Williamson, Eckhart Tolle, Byron Katie, Kim Eng, and Deepak Chopra's Chopra Center. With a passion for psychedelics, spirituality, sustainability, and wellness, he aims to impact billions of lives by spreading soulful messages through the digital mycelium.