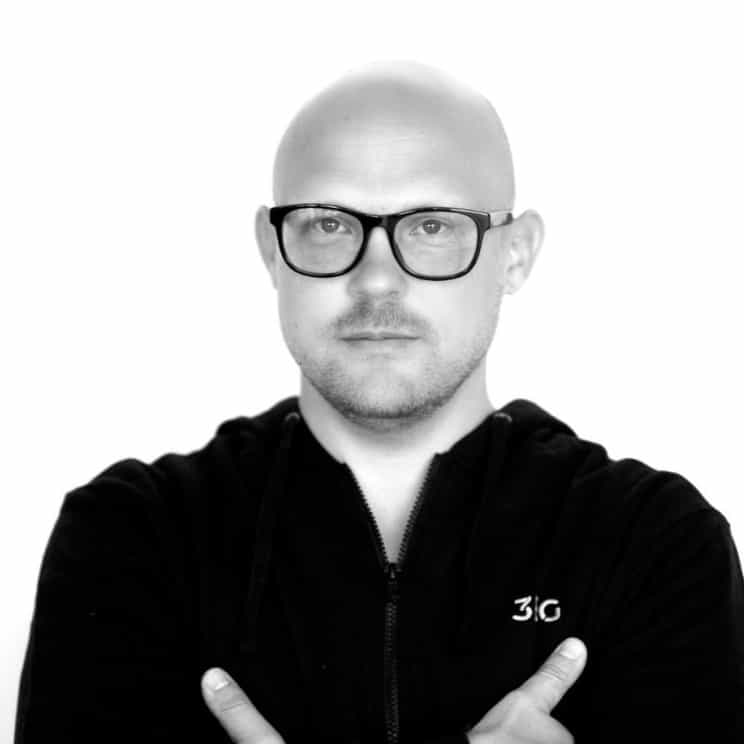 Michael Hartman is a successful serial entrepreneur and co-founder of 3BG. He has extensive background and expertise in project management, e-commerce marketing, financial consulting and accounting, with a Bachelor in Business Management and an MBA in International Taxation.
He has a passion for discovering problems and fixing them. Managed several businesses and teams from all over the world and with many state-of-the-art results. His disruptive thinking, the passion for the financial and advertising aspects of e-commerce and his data-driven mindset have set him on the world stage for several important Amazon events as a key speaker of the e-commerce industry.
Mike is a PPC testing enthusiast, looking for successful solutions that skyrocket businesses to sustained growth with measurable results. Another one of his skills and passions is helping start-ups with financial consultations at their business adventure's incipient phases.
With so many projects in which he has been involved, he decided at the beginning of 2020 to team up with other thriving e-commerce entrepreneurs, creating 3BG. The company designs, builds and manages e-commerce products, paying particular attention to the customer's digital experience.