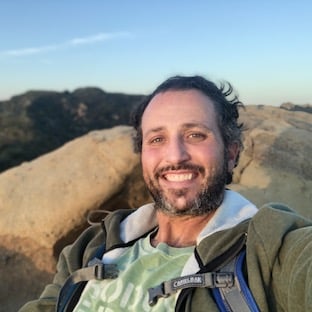 Michel has vast international education and work experience. Graduated Business School from FAAP in Sao Paulo, Brazil, then did a Masters in International Marketing from EADA in Barcelona, Spain. He then did 2 programs at Stanford: Board member and Chief Innovation Officer, and to top it off he recently graduated from UCLA Extension with a Sustainability and Design Certificate.
Business wise he has funded the largest restaurant delivery operation in South America: Disk-Cook / I Food He is also an investor and board member at Inmetrics and at Energetica.
In 2018, Michel co-founded 2beLive, an all-in-one Ed tech platform designed to perform with very little bandwidth and it has become an important tool to help democratize education worldwide.
Michel is currently based in Sao Paulo, Brazil, having moved back from Pacific Palisades – CA after his Sabbatical from 2015-20.
Michel has lived in Brazil, Switzerland, Spain, and the USA, and will probably move to live abroad again in a couple of years.
Michel speaks 6 languages and was the Brazilian GS Ski champion in '06 – seriously; Brazil has a ski team!! He also Kite Surfs, surfs, plays tennis and Beach Tennis (huge in Brazil now), and is a big Yoga fan, but should practice more…
Michel is always happy to send the elevator down to help others with what he has learned and experienced in life so far. After all, he's always learning too!!