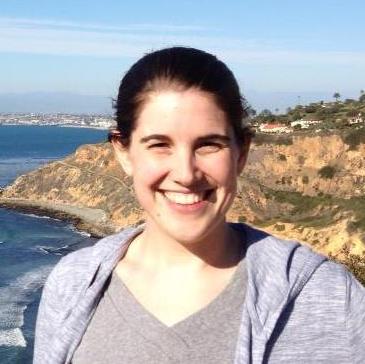 Niamh is the COO and chief solution finder at Sterling & Stone, a Story Studio and IP Incubator. She takes all the crazy ideas from an incredible spectrum of talented storytellers and finds creative ways to turn those ideas into something tangible.
Niamh spent over fifteen years as an owner-operator of several online businesses, primarily in the video marketing and audience building space. She's best known for running world-class challenges and membership communities that help entrepreneurs connect to their audience. Despite her success, she soon learned that solo-entrepreneurship is lonely and was looking for a way to invite more creativity into her life. Sean Platt, founder and architect of insanity convinced her to join the studio. It was an offer she couldn't refuse: "We're awesome and you're awesome. Let's be awesome together."
Sean and Niamh make a remarkable team. He brings the creative vision and she brings the technical solutions and deep understanding of what audiences need to realize that vision. Sterling & Stone's official tagline is "We change the world with story." Unofficially it's, "We do cool shit with cool people." Together they hope to help Baby Bathwater community members tell a better story, impact the world at large, and have fun doing it.
Niamh grew up in Palo Alto, but after spending twenty years living in rural-Ireland she has recently returned to the States, relocating to Austin, and her family at Sterling & Stone.