Do you know an entrepreneur who should be at a Baby Bathwater event?
Either way, if you are or someone you know is:
Kind, humble, sharp, highly skilled, and open to learning, sharing, and trying out new things…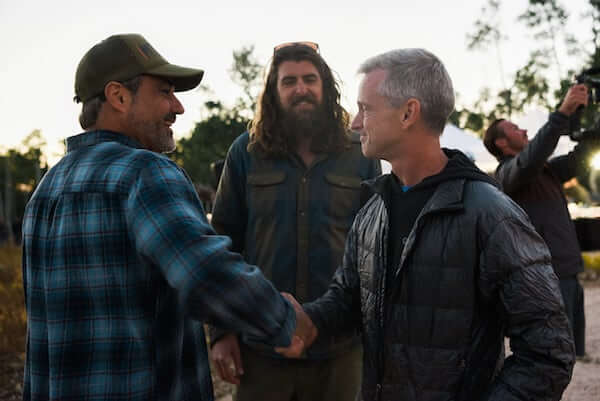 Ron Klabunde, CEO and founder of Generosity Feeds, embodies all the traits of a model Baby Bathwater member. We're thankful he was nominated!