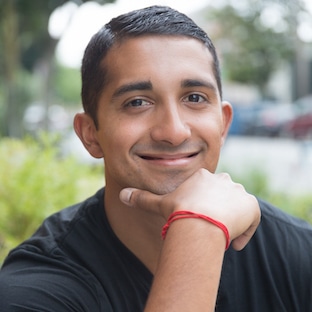 Raj Jana is the Chief Brewer at JavaPresse Coffee Company, a lifestyle brand that creates products to transform your favorite coffee ritual into an extraordinary daily experience. By infusing unique, intentional, and high-quality products into daily coffee routines, JavaPresse empowers their customers to drink better coffee and make the most of the one drink that helps them feel their best every single day.
Since launching JavaPresse in Q4 2015, Raj has helped over 120,000 unique customers use coffee as a vehicle to achieve more daily fulfillment, growing the company 800% in sales each year. His company is also in an official partnership with the Make-A-Wish Foundation – Central and South Texas, donating a portion of profits each quarter to delivering incredible experiences to children with life-threatening illnesses and their families all over the country.
Raj loves building brands that can simultaneously be used to deliver meaningful impact. He consults with a number of Amazon/physical product businesses to strategically grow their companies in a way that maximizes ROI while making the world a brighter place.