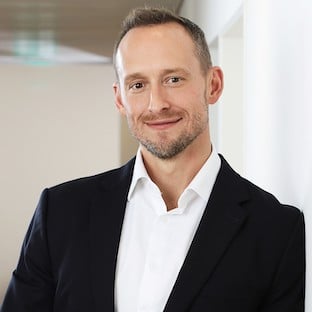 Originally from Alaska, Ryan now lives in Switzerland and owns a tax and accounting firm specializing in cross-border compliance and advisory services for Americans abroad.
Having recently realized that he wasn't, in fact, put on this earth to do tax returns, he has been expanding his network and his boundaries while he explores his next opportunities.
Ryan is passionate about personal development and finding simple, concrete ways to improve his life and the lives of those around him.