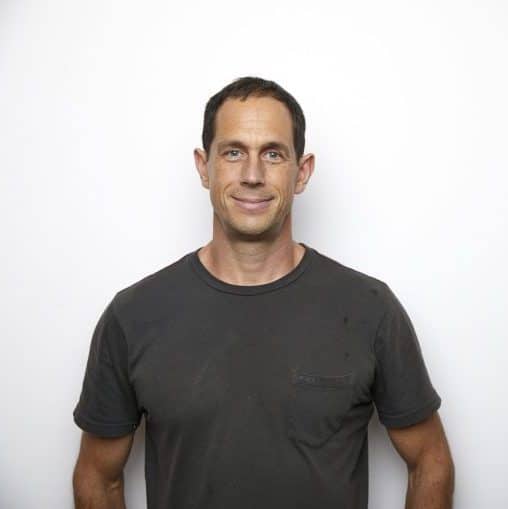 Sean Lake grew up in Winchester, Massachusetts, before moving to Utah to become a professional snowboarder and general ski bum. Once he got that out of his system, he graduated from the University of Utah, using that degree to join Burton Snowboards, work as Shaun White's Team Manager, and land a spot as the Director of Sports Marketing at DC Shoes. After decades in action sports marketing, Sean co-founded BUBS Naturals, a line of collagen peptides and other all-natural supplements that help athletes at all levels perform and feel their best.
Sean named BUBS Naturals after his childhood best friend Glen "BUB" Doherty, a Navy SEAL who was killed in Benghazi, Libya on 9/11 in 2012. In addition to remembering Glen for the patriot he is, the BUBS ethos centers around the passionate and adventure-seeking life that Glen lived. Sean and the BUBS Naturals family further honor "Bub" by donating 10% of all profits to charities that support veterans.
A devoted husband, father, and fitness fanatic, Sean now lives in Encinitas, California, where he can ride his bike to work and still do a quick surf check from the office.