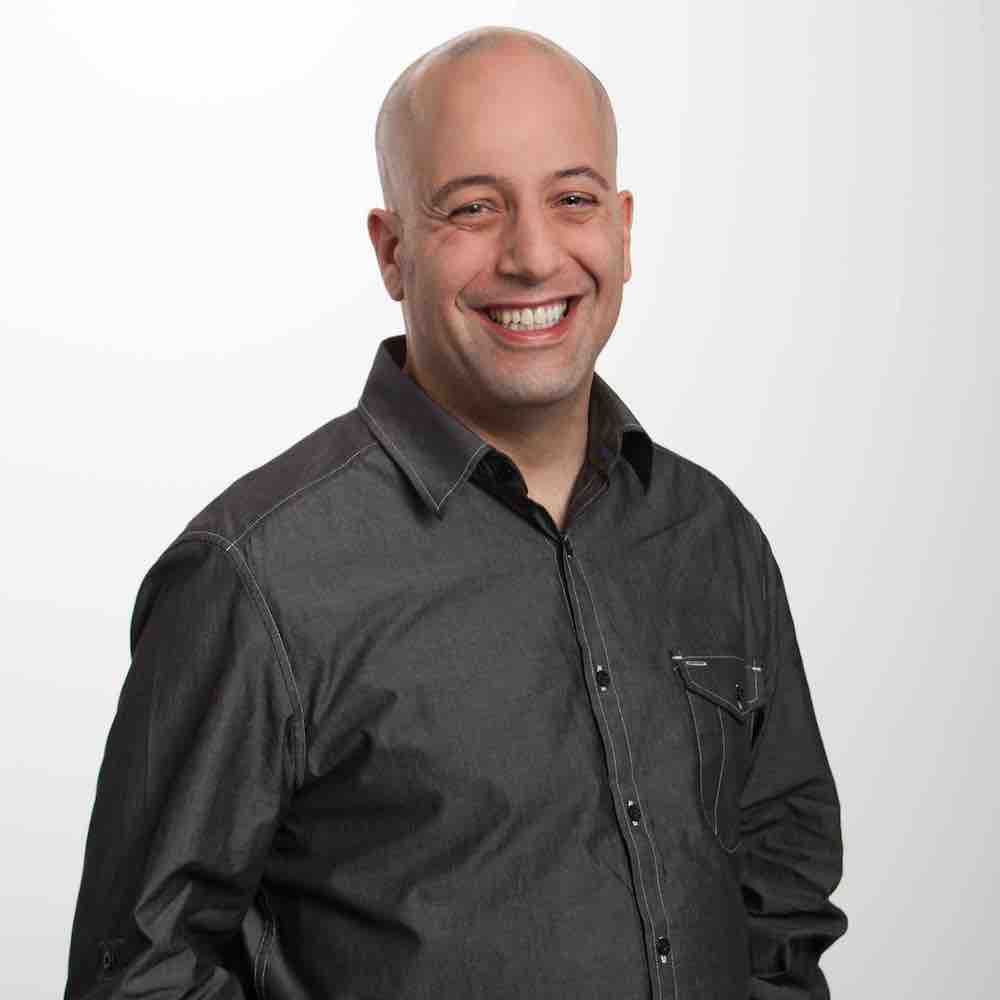 Shachar Schiff, or "Shak" grew up in the northern Chicago suburbs, cutting deli meat
and hanging out in malls. He founded BadTesting after spending 14 years in
progressively larger cubicles, where he became an expert in software quality assurance,
testing and configuration.
As an undercover OCD geekoid, Shak has never met a challenge which he couldn't
resolve. He adds value to everything he does, by producing ideas and results which
exceed client needs and make for an amazing customer experience.
He is a Roll-up-your-sleeves and Get-it-done kind of guy who specializes in delivering
effective and timely product releases and contributes to significant increases in business
performance.
With more than 20 years of experience in the delivery of innovative technology products for advertising & marketing, broadcast-media, gaming-hospitality, health-education, healthcare-marketing, higher-education, pharmaceutical, and retail & sports industries… Shak knows a thing or two about digital product development.