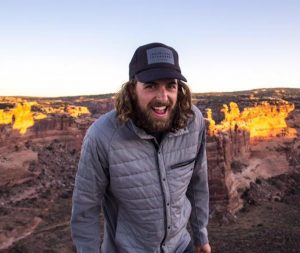 Who let this hippie into Forbes Magazine??
Our very own Hollis Carter showed up in a Forbes article published this morning, baring his pearly whites and repping Baby Bathwater's "dynamic mastermind retreats".
Hollis explains the "choose your own adventure" policy, attendee curation, and safe environment that come standard in all our Powder Mountain events
"At any given time you might be choosing between a speaker who's talking about sleep and how that affects you, going skiing or going to the spa," says Carter. "We don't chase people around with a cowbell telling them what to do. We allow them to make the choice of what's the best use of their time."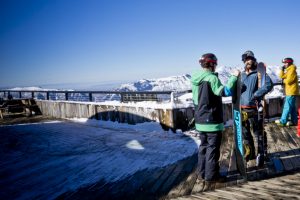 With 100-plus attendees at each long weekend retreat on Powder Mountain, all participants are interviewed to ensure that each one has an air of humility and wants to learn. "We don't curate based off of how much money people make, it's more on personality," says Carter. "People who understand that we have unique skillsets that can be shared."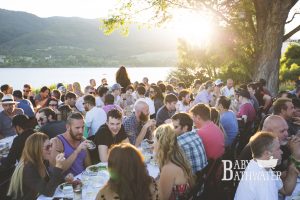 Tell us which Baby element is most important to you when you attend masterminds—autonomy, curation, or environment?
Or, let us know what you think the secret sauce is of a good mastermind, conference, or retreat.
Read the whole article: How Effective Mastermind Alliances Are Run — And Why Successful Entrepreneurs Rely On Them For Growth