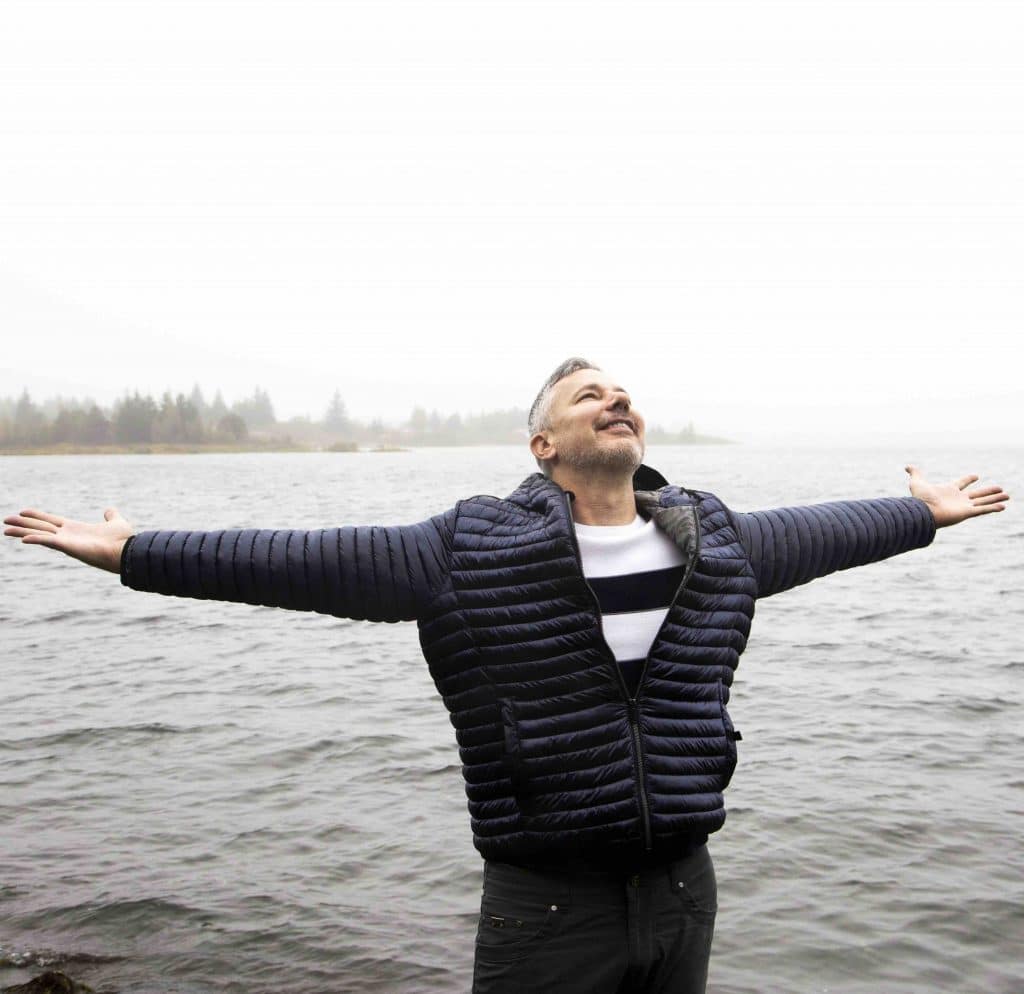 Shawn has spearheaded rebranding for several companies and worked on acquisition readiness for four. He has collaborated with venture capitalists, private equity owners, and strategics for over 100 pitch deck presentations and played a pivotal role in a $425 million deal as Dymatize Nutrition sold to Post Foods. His connections with investors, attorneys, and bankers in the food, beverage and supplement space have led Shawn to work with investors in the European, Chinese, Brazilian and US markets. He has holdings in commercial and residential real estate, and he has distinguished himself as an intellectual property expert, with over 10 patents filed, and over 20 more in process, including two ingredients that are considered to be the hottest branded ingredients in the energy supplement space, and are in more than 500 products on the market today.
Shawn graduated from Babson College, with Marketing and IT degrees and has his Masters in Nutritional Biochemistry from UNC Chapel Hill. He has formulated over 500 products in the dietary supplement space leading him to be known as "The World's Greatest Formulator". As a Nutritional Biochemist, a Registered Dietitian, and a Certified Sports Nutritionist, Shawn has become a go-to for information on nutrition and supplementation. He has counseled thousands of people on natural health solutions such as keto, paleo, fasting, and supplements and has personally overcome various health issues including Epstein-Barr Virus, Chronic Fatigue Syndrome, Fibromyalgia, depression, insomnia, obesity, and a pituitary tumor. He has become a mainstay in numerous masterminds and is a highly-sought-after speaker seen on TV, in magazines, documentaries, podcasts, and conferences worldwide. His expertise can help any health-conscious individual to better manage stress and experience higher performance and more energy through utilizing his practical research-backed solutions.
His unique combination of expertise and knowledge – both in health and in business – can help companies better prepare for acquisition or rebranding, while offering solutions to take any business to the next level.