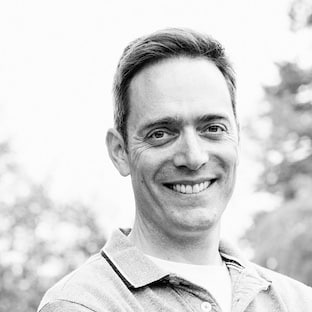 Stef runs Testpad, a SaaS that he bootstrapped in 2010 and grew solo thru 2022. Testpad is an app helping software dev and QA teams organise their manual testing. Think checklists crossed with spreadsheets. Customers typically come from one of two camps: new teams getting in a mess with spreadsheets looking for a level-up, or established QA teams who want something more pragmatic than traditional Test Case Management.
Stef is now done with doing it all on his own and is trying his hand at growing a team; all towards the bucket-list goal of achieving Delinquent CEO status.
Before Testpad, Stef has a misspent youth doing startups the old-fashioned way, a.k.a with VC funding. One of these efforts saw an exit to Qualcomm, resulting in lots of flying to San Diego and a brief glimpse into life at a big corporate… yep, no thanks.
In his spare time, Stef likes to work on the business, with the majority of his time going into weightlifting, skiing, rowing, climbing, drinking coffee and talking about growing businesses. This list used to include parenting, but with one kid at college and the second about to go, his work is done and they're on their own.