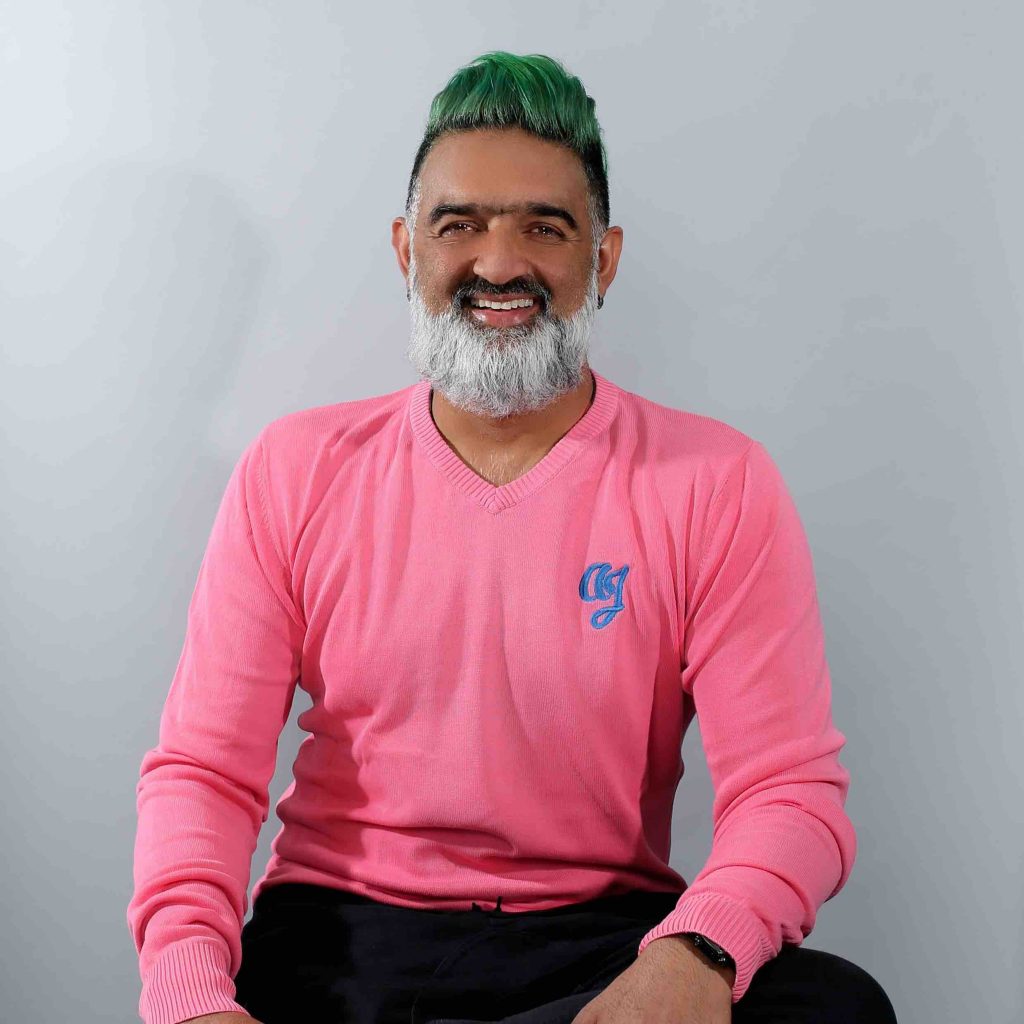 Zaheer loves learning and is curious about everything, especially creating cool things with awesome people to inspire wonder. He's grateful for the many diverse ways he gets to do this – from creating film and television at the highest level, to making art for Burning Man.
As a serial entrepreneur with two major exits, a few good exits, and a couple of failures, he knows what it's like to fight for the survival of a business when everything is on the line. He also knows the reward from unimaginable success. It can be lonely and isolated at the top and that's why he loves collaborating and working with teams. We rise higher as we lift each other up.
Zaheer built, scaled and exited a software company then used those skills to become a top achiever in the world of finance and investment banking, developing new products, and then pivoted again.
Over the past two decades Zaheer has worked with A-list talent, produced seven feature films and a host of television shows that have sold in more than 120 territories. He has built, scaled and exited multiple businesses and travelled the world to learn, grow and do better.