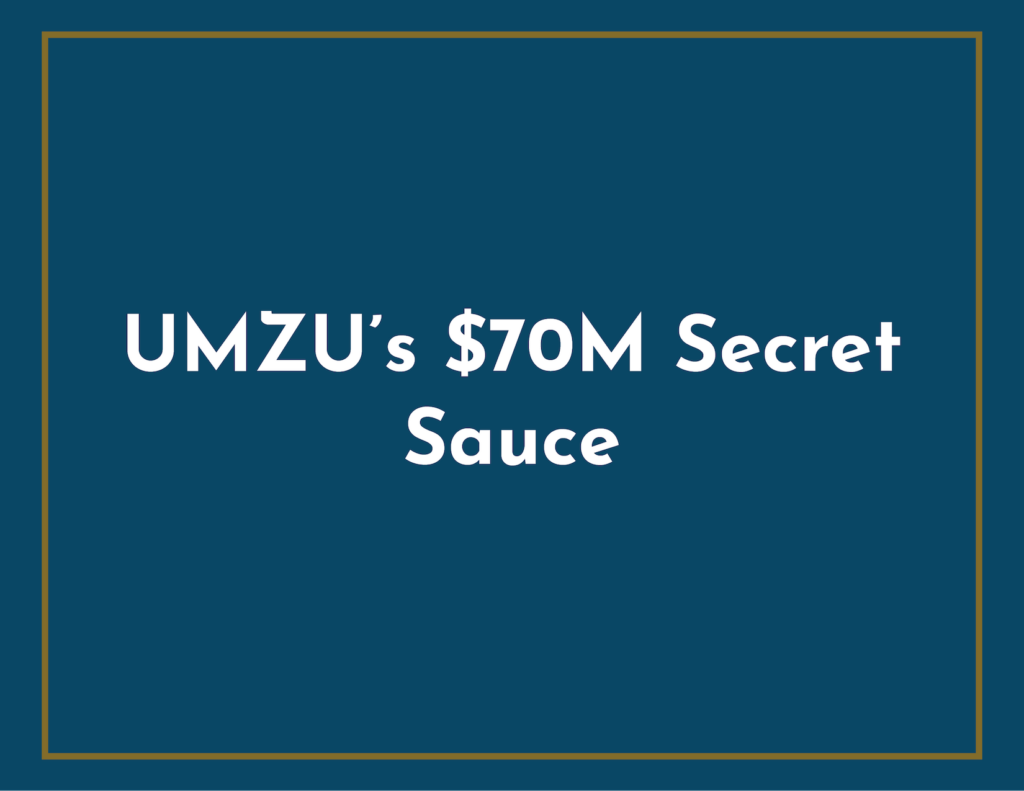 Courtesy of Christopher Walker (UMZU) and Darren Crawford (UMZU) Click Here to Listen to this Training You've probably seen at least one of UMZU's ad campaigns before, and you may think you know what's going on but… "Think Again". UMZU's Co-Founders Chris Walker and Darren Crawford along with their Growth & Data Guru, Robert Walker, […]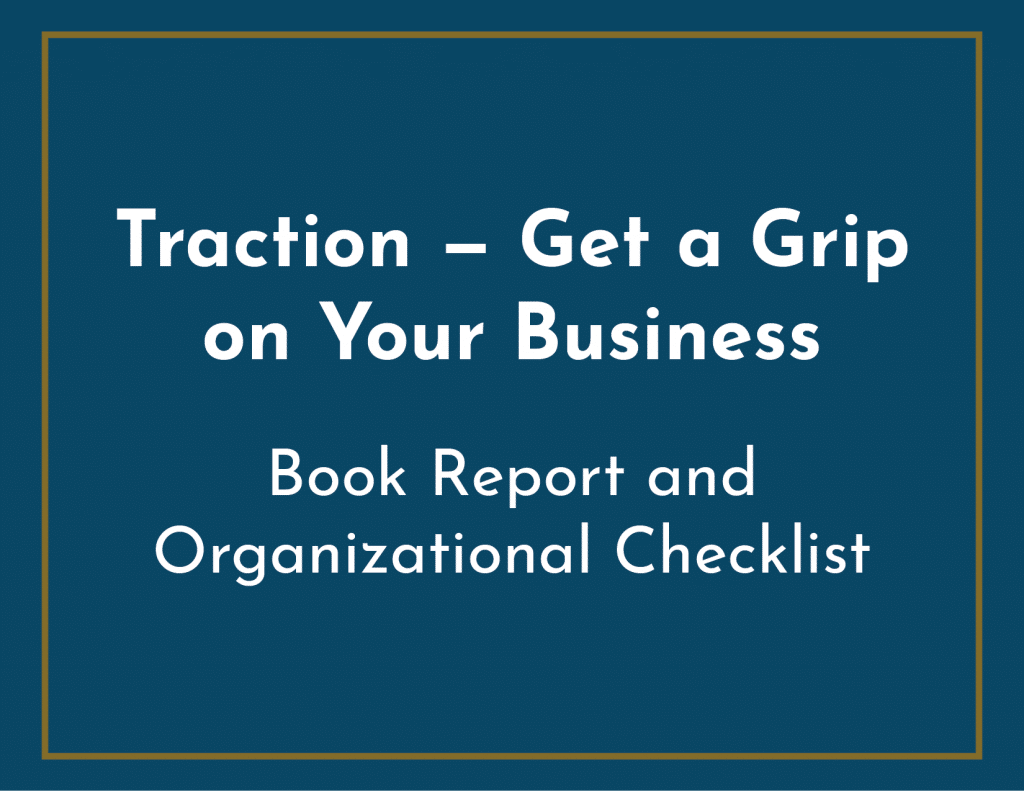 A book report on Traction – Get a Grip on Your Business by Gino Wickman (book report by Gary Tomlinson). Plus a number of organizational worksheets.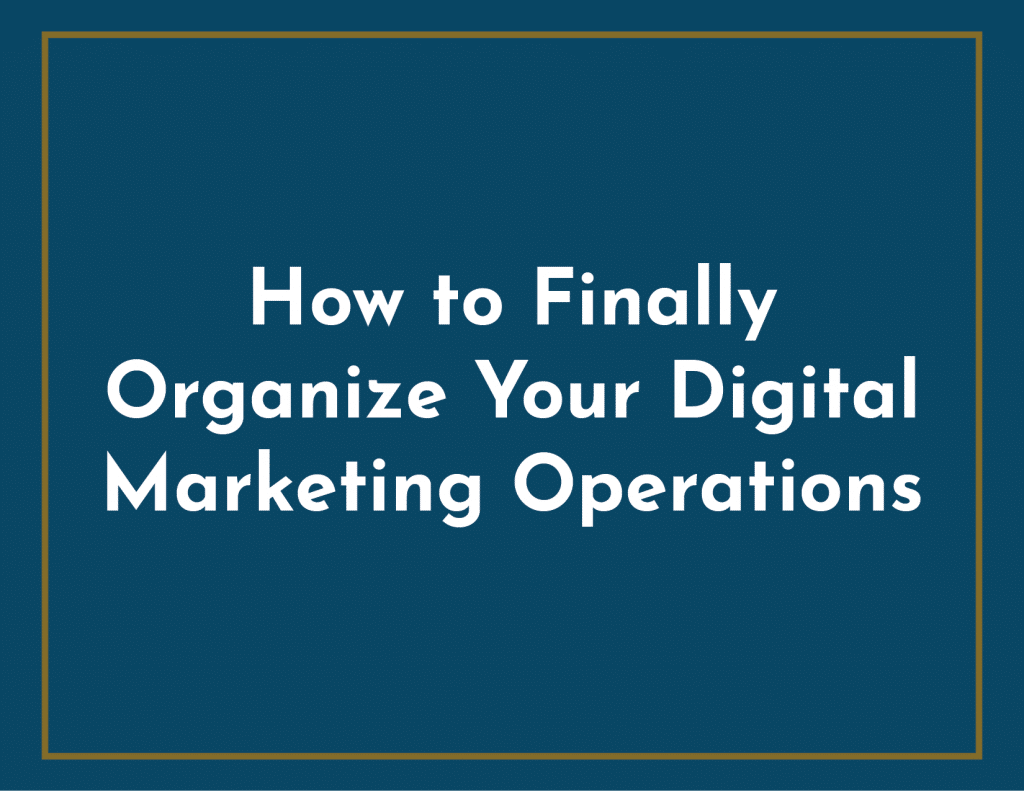 Courtesy of Dave Sinick (PaleoHacks) This covers: their 4DX setup; organizing processes, tasks, & documentation; automation & Zapier neatness; and Trello.