Good times & great company!
Our official all-inclusive events are dedicated to growing your business. We go deep, and bring in experts to help with issues where we don't have members who can facilitate. You do NOT want to miss these.
Beyond the "official" all-inclusive events, Baby Bathwater also facilitates a number of other pop-ups, meetups and adventures (like heli-skiing) throughout the year for our core membership community only.
Event #3: Italy
SOLD OUT!
June 7th – 10th, 2020
Petritoli, Italy
Since we couldn't get the island again, we went ahead and RENTED AN ENTIRE ITALIAN VILLAGE FOR YOU. That's right. Settled on a hilltop in the heart of the beautiful Italian countryside awaits an unforgettable experience unlike any other.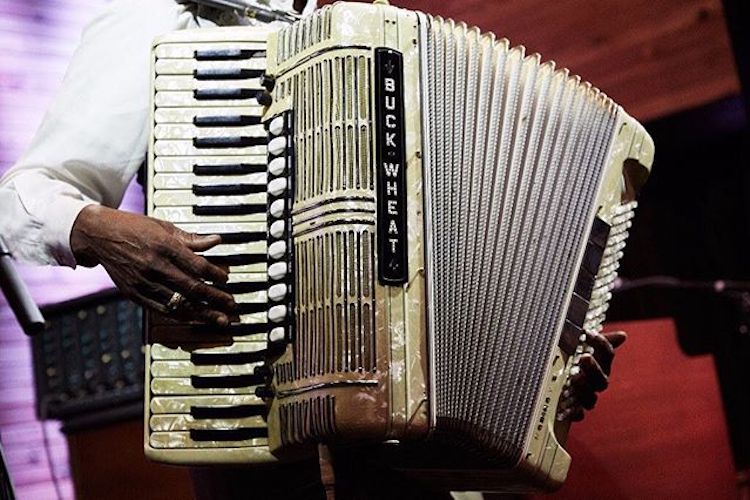 Event #4: New Orleans Takeover
October 5th – 8th, 2020
New Orleans, Louisiana
Open for Applications
If swanky southern jaunts, soulful cajun creole, & eclectic brass band parades are your speed, then this is one you will definitely not want to miss. We've rented out the entire ACE HOTEL for this flagship event next fall. It's a super cool art-deco-style boutique in the heart of the "Big Easy". We've also got a few other locations & exciting surprises up our sleeves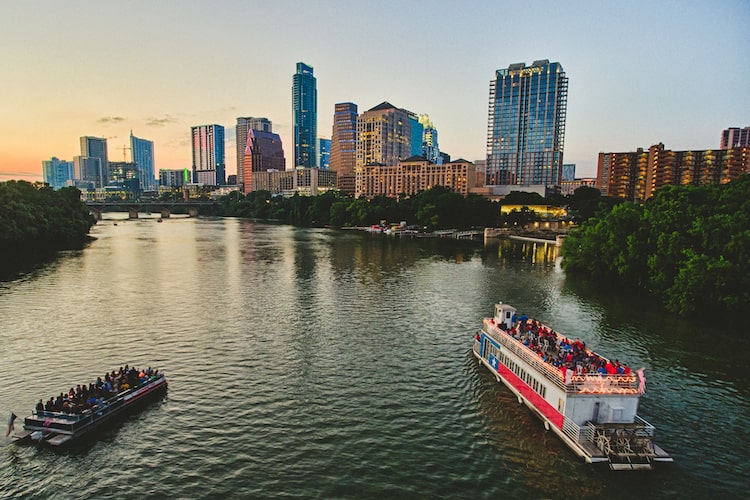 March 5th – 6th, 2020
Austin, TX
Members Only
In honor of member Ron Klabunde's charity event on Thursday, March 5th, we are throwing an ALL DAY party for BBW Members the next day (Friday March 6th) in north Austin.
We will have music, food, booze, and party favors.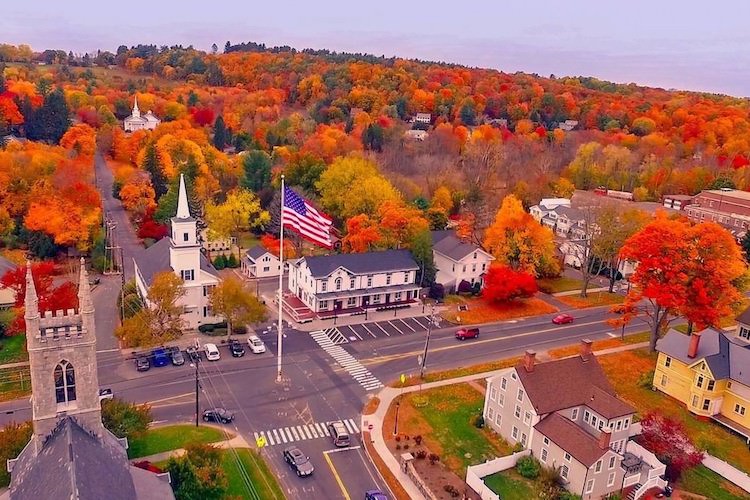 April 23rd – 24th, 2020
Newtown, CT
Members Only
Attention all New Yorkers and North Easterners, we are throwing a Hoe Down at member Kevin Gianni's compound outside of the city. There will be live music, BBQ, camping, and hijinx!
Get away from the city lights, chill out, and bathe in the absurdity.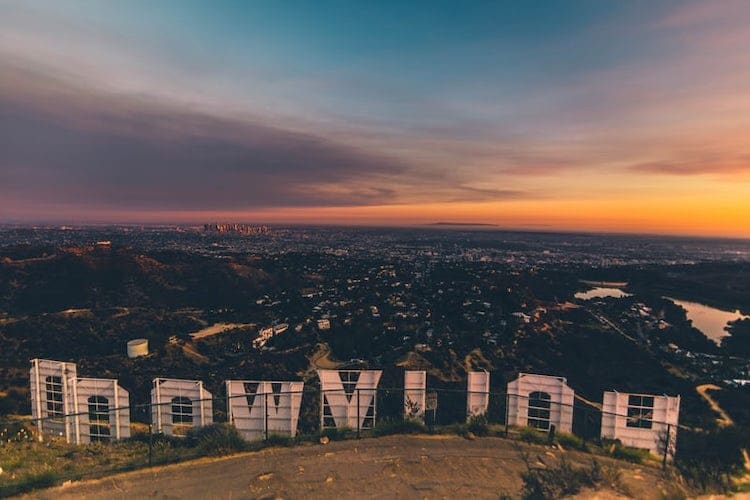 May 2nd – 3rd, 2020
Los Angeles, CA
Members Only
Interested in the business of Psychedelics, using psychedelics for growth and peak performance, listening to great music, and hanging out with fun people?
Join us in Los Angeles as our members congregate at Meet Delic https://meetdelic.com/.
This is the premier conference dedicated to psychedelic wellness run by our good friend Matt Stang.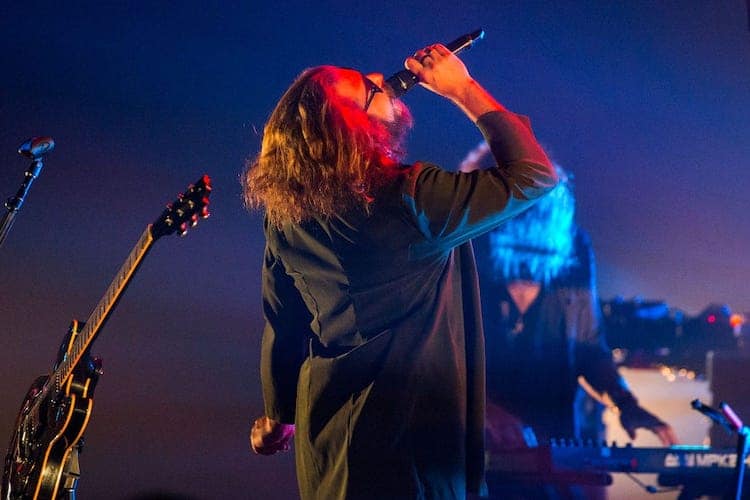 Dinner and A Show With the Baby Bathwater Crew
May 15th, 2020
Denver, CO
Members Only
On May 15th the crew will be having a proper night on the town in Denver, Colorado. We have purchased 20+ tickets to a special show from Jim James of My Morning Jacket and the Colorado Symphony Orchestra.
We will be renting a bus for the night to take all from Boulder to a nice dinner in Denver, followed by an amazing show, and then who knows what will happen.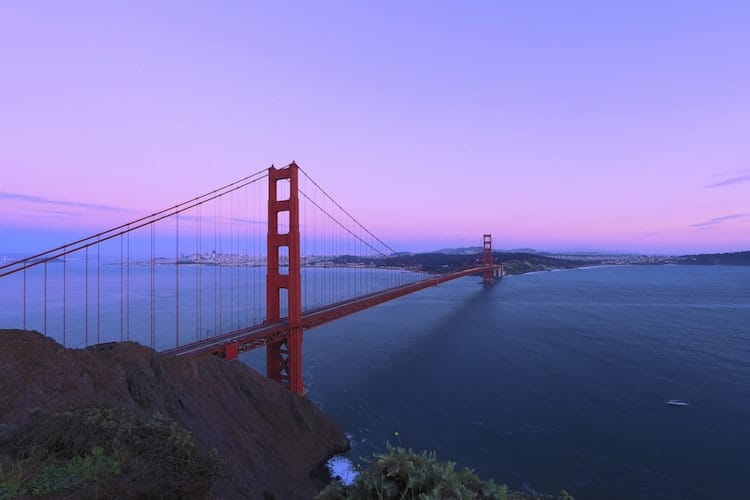 November 13th – 14th, 2020
Palo Alto, CA
Members Only
Love technology, neuroscience, expanding your brain with science, and are you interested in the future of brain/technology interface? Then join us at Transtech https://www.ttconf.org/.
It's become an annual pilgrimage to support Baby Bathwater members Jeffrey Martin and Nichol Bradford, and one of the highlights of the year.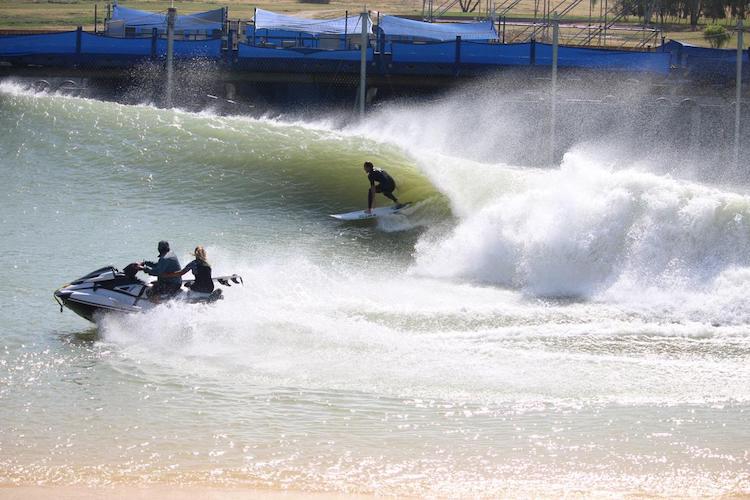 Baby Bathwater "Board" Meeting at The Surf Ranch
November 17 – 18th, 2020
Lemoore, CA
Members Only
We have the special privilege of a private day at the engineering marvel of the world's largest man-made surf wave.
This place is not open to the public and has a waiting list for the foreseeable future, but thanks to our fellow members at Heli we got an IN.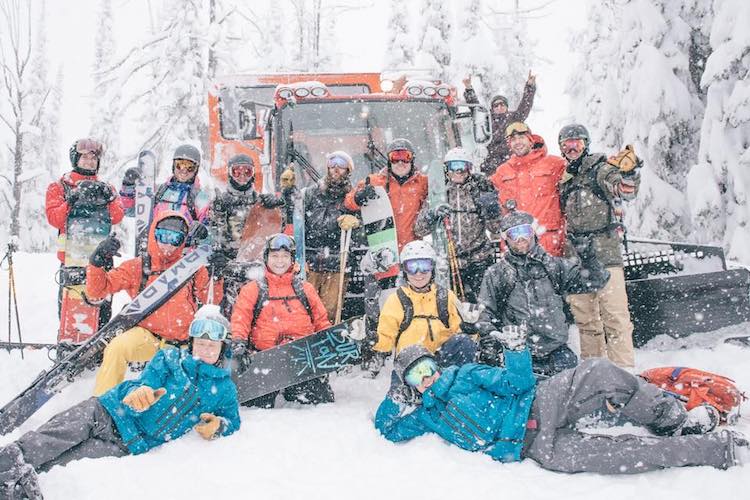 February 16th – 20th, 2020
BC, Canada
Members Only
A small group of members joined us for 4 days of heli skiing in the Cariboo Mountains of British Columbia.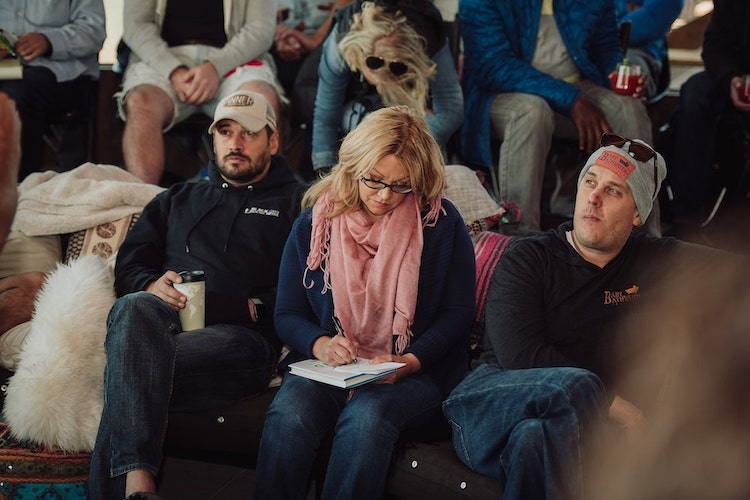 February 7th – 8th, 2020
Boulder, Colorado
Members Only
This was a place where members could discuss what is and what isn't working in their businesses.
We did mainly round tables, shares, and some hot seats. Programming was informal and created as the group solidified.
All our events are carefully curated. Find out if it is a mutual fit.