Event #3: Italy
SOLD OUT!
June 7th – 10th, 2020
Petritoli, Italy
Members Only
Since we couldn't get the island again, we went ahead and RENTED AN ENTIRE ITALIAN VILLAGE FOR YOU. That's right. Settled on a hilltop in the heart of the beautiful Italian countryside awaits an unforgettable experience unlike any other.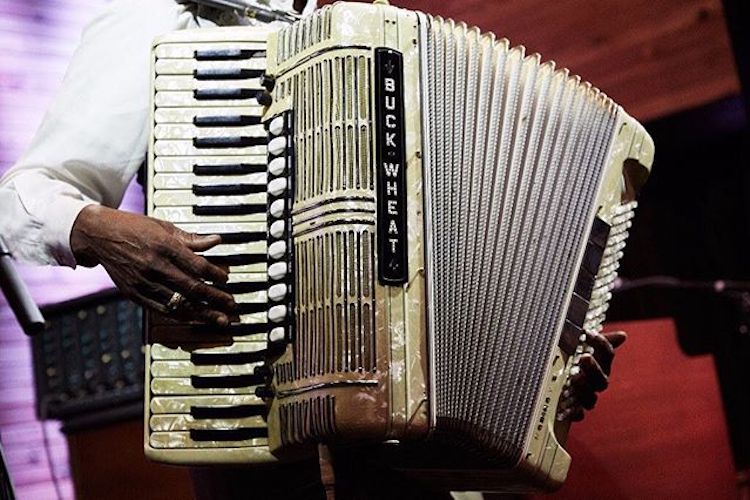 Event #4: New Orleans Takeover
October 5th – 8th, 2020
New Orleans, Louisiana
Open for Applications
If swanky southern jaunts, soulful cajun creole, & eclectic brass band parades are your speed, then this is one you will definitely not want to miss. We've rented out the entire ACE HOTEL for this flagship event next fall. It's a super cool art-deco-style boutique in the heart of the "Big Easy". We've also got a few other locations & exciting surprises up our sleeves
All our events are carefully curated. Find out if it is a mutual fit.