What the Hell is The Baby Bathwater Institute?


What happens when a couple of pseudo intellectual hacks attempt to create a worthwhile entrepreneurial community?
Knowing there will always be baby and always be bathwater, no matter what they do…
They attempt to minimize the bathwater, and maximize the baby to the best of their abilities. Welcome to the Baby Bathwater Experience.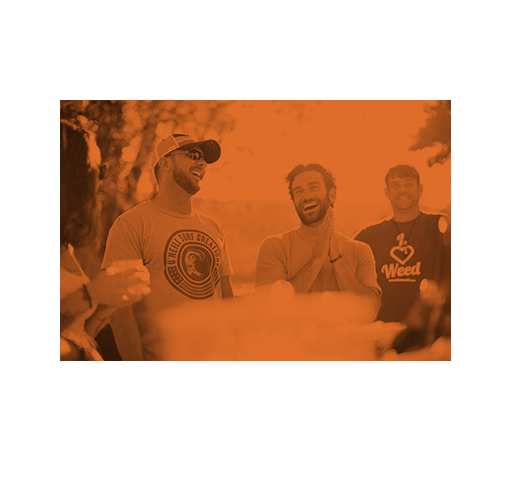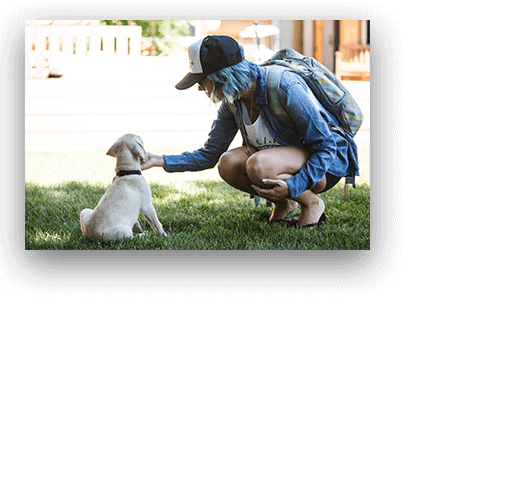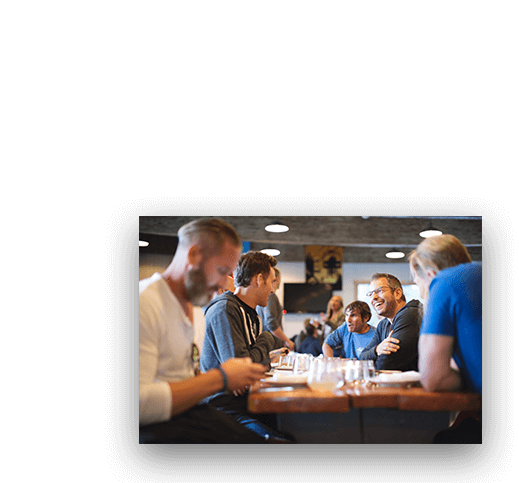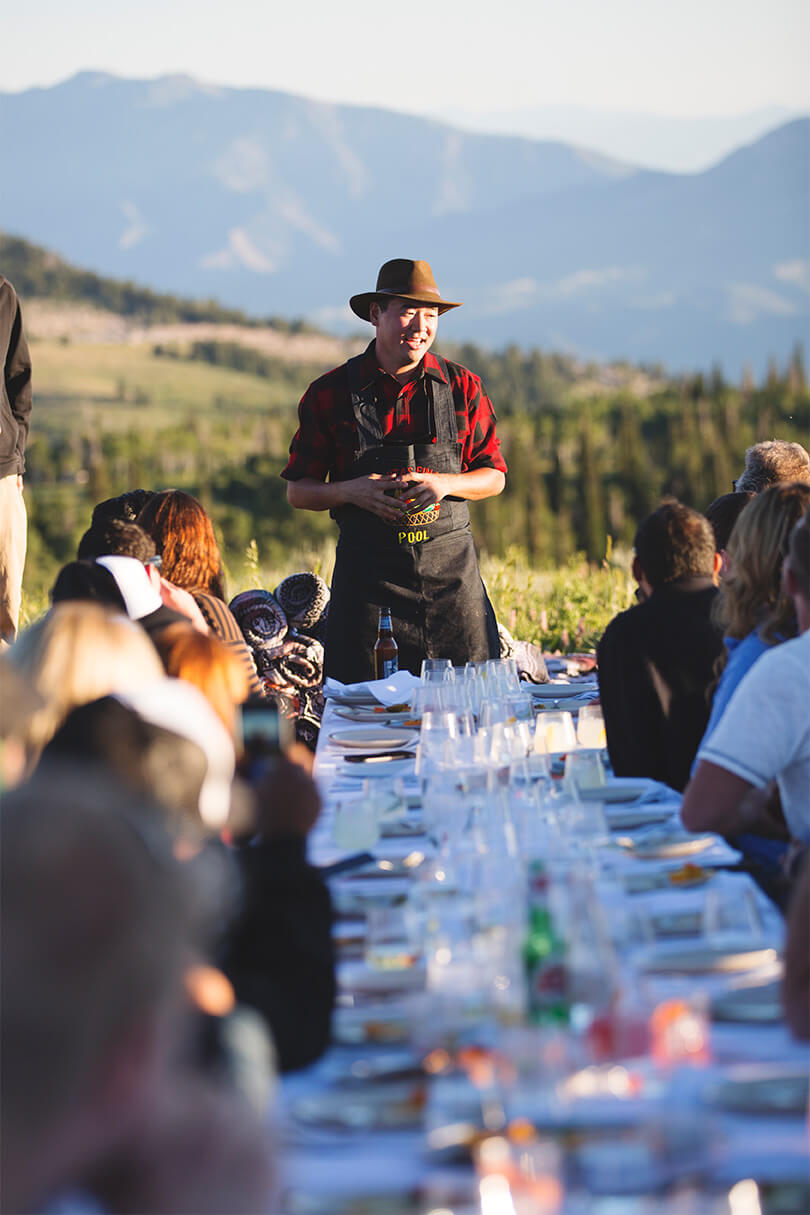 What to expect from a Baby Bathwater event
Whether you attend a Members Only Mastermind at Powder Mountain or Baby Bathwater Island in Croatia, you will always experience these three things. It all boils down to people, set, and setting.
Entrepreneurs with skills and unique personalities who come "out of costume."  Folks who, no matter where they come from, bring a small town feel.
Mountainous outdoor vibe, unplugged from day to day, farm fresh healthy meals, outdoor activities, spa environments, live music with real instruments, and other fun party favors.
All inclusive, everything is provided.  Rooms, food & beverage, etc.. there is nothing to do but get there, and nothing more to spend money on.  And there is NEVER any pitching allowed.
The founders of The Baby Bathwater Institute are deliberately in the background. We are entrepreneurs from the digital space, who don't bug you with speeches, etc. It's not about us. We just come to enjoy the experience WITH you, not AT you.
The founders are Hollis Carter and Michael Lovitch, two kooky serial entrepreneurs currently living in Boulder, Colorado who love that they don't have to split their bar tabs anymore.

What you will gain from the Baby Bathwater experience.
Friends for life, solutions to business problems, perspective, new skills, and a network of Entrepreneurs you can trust and enjoy being around. Some folks have said we are the cure for the entrepreneurial loneliness plague.