"Not only do I love the other members, the hosts, the venues and the food, but it rocks my soul, boosts my spirit and teaches me high ROI business processes and methods."

David Gottfried

CEO, the Gottfried Institute
Founder, U.S. and World Green Building Councils®
15 Billion Square Feet of Green Buildings in Over 100 Countries
"Epic people, epic learning, epic connections...all in an amazing place with better food than you'll find anywhere."

Dave Asprey

Founder, Bulletproof®
"If you're lucky enough to get asked or invited, give them your money before they figure out you probably shouldn't be there."

Dan Martell

Founder, Clarity FM® and 3 Other Successful Exits
Why in the Hell Should I Attend this Baby Bathwater Event?
Direct Return on Investment
Sharp, Humble, Kind People
Content From Doers That Will Grow Your Business
A Life Changing Experience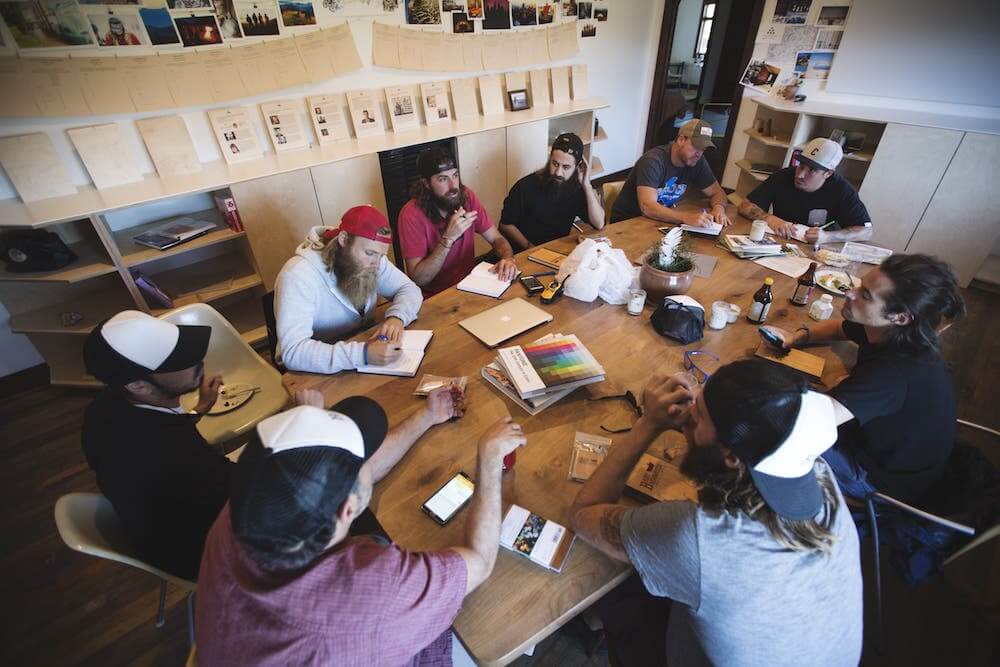 4 of 5 attendees report making more than they paid for the ticket within 3 months, directly from the relationships they made at the event
"Paleovalley has nearly quintupled in revenue since the first BBW I attended. Most of that is directly related to the relationships I made there."

Chas Smith

Founder, Paleovalley
Sharp, Humble, Kind People
We are the ONLY group that curates not just on skills and your business, but on who you are as a person.
Everyone you will meet is a doer, has passion for their business, knows their shit, and most importantly… is a kind, sharing human.
We guarantee the best ratio of fantastic conversations to shitty conversations you will ever encounter.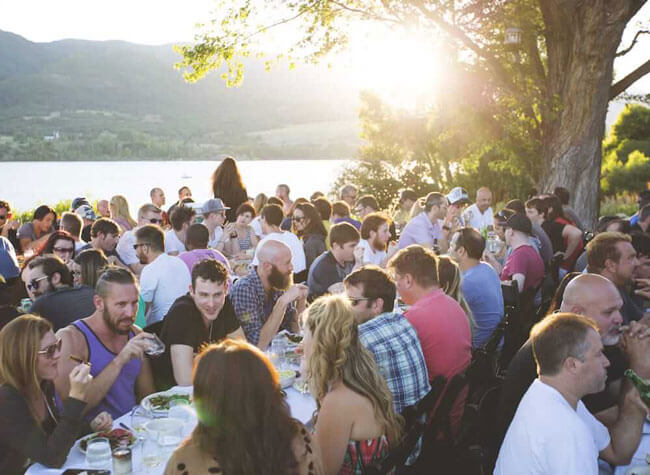 Who Comes to Baby Bathwater?
Owners of 7-9 Figure B2C Businesses
Freelancers Who Provide Business Services
Influencers & Up-and-Comers
"Nearly every conversation opened with 'how can I help you?' What I found was a community of depth, character, and contribution."

Marcy Swenson

Co-Founder & VP of Engineering, Critical Path Inc.®
"I've never met so many smart people in such a small group…the breadth of people here is just phenomenal."

Curt Maly

Founder, Black Box Social Media®
Content From Doers That Will Grow Your Business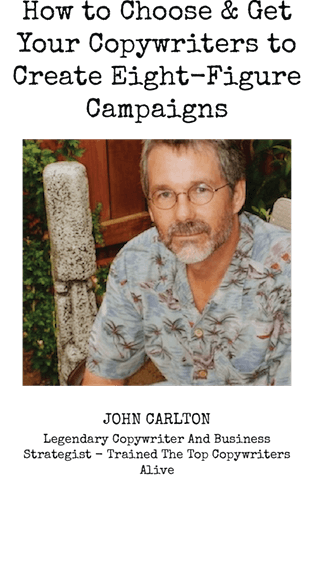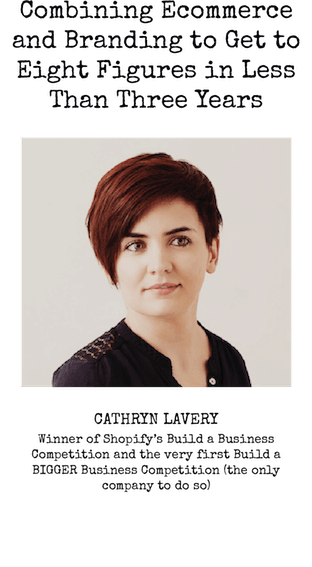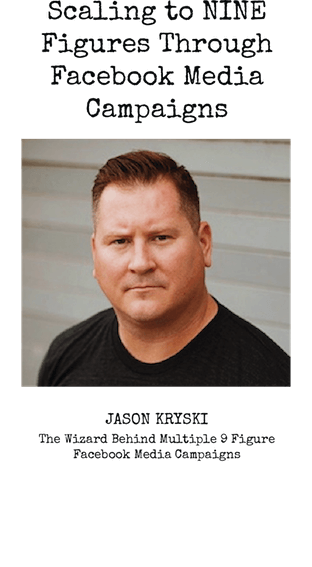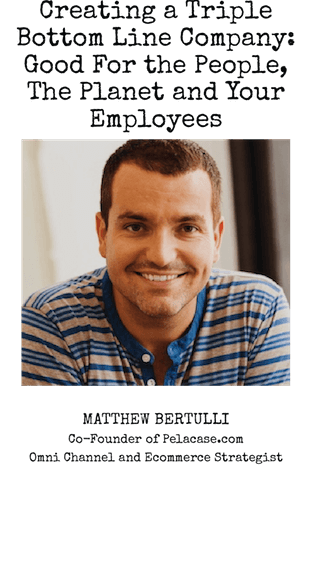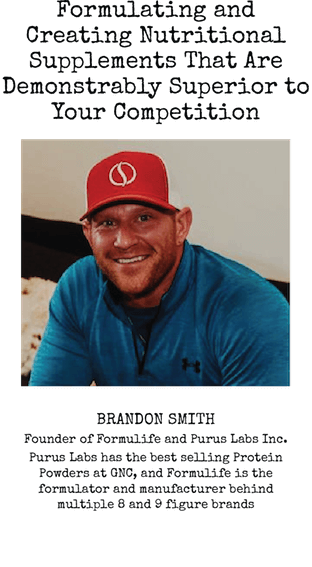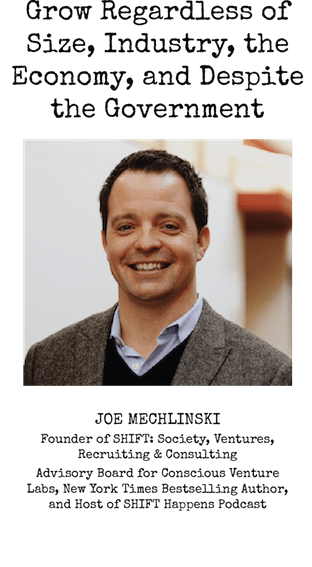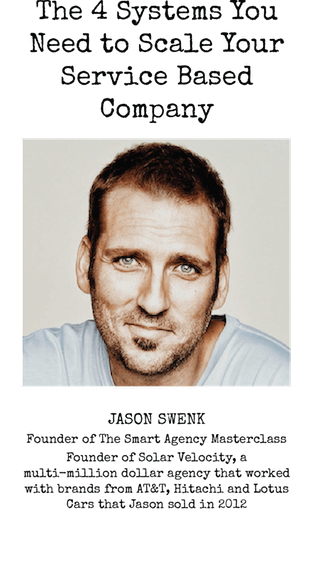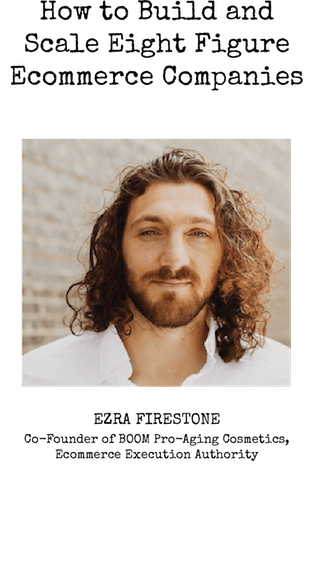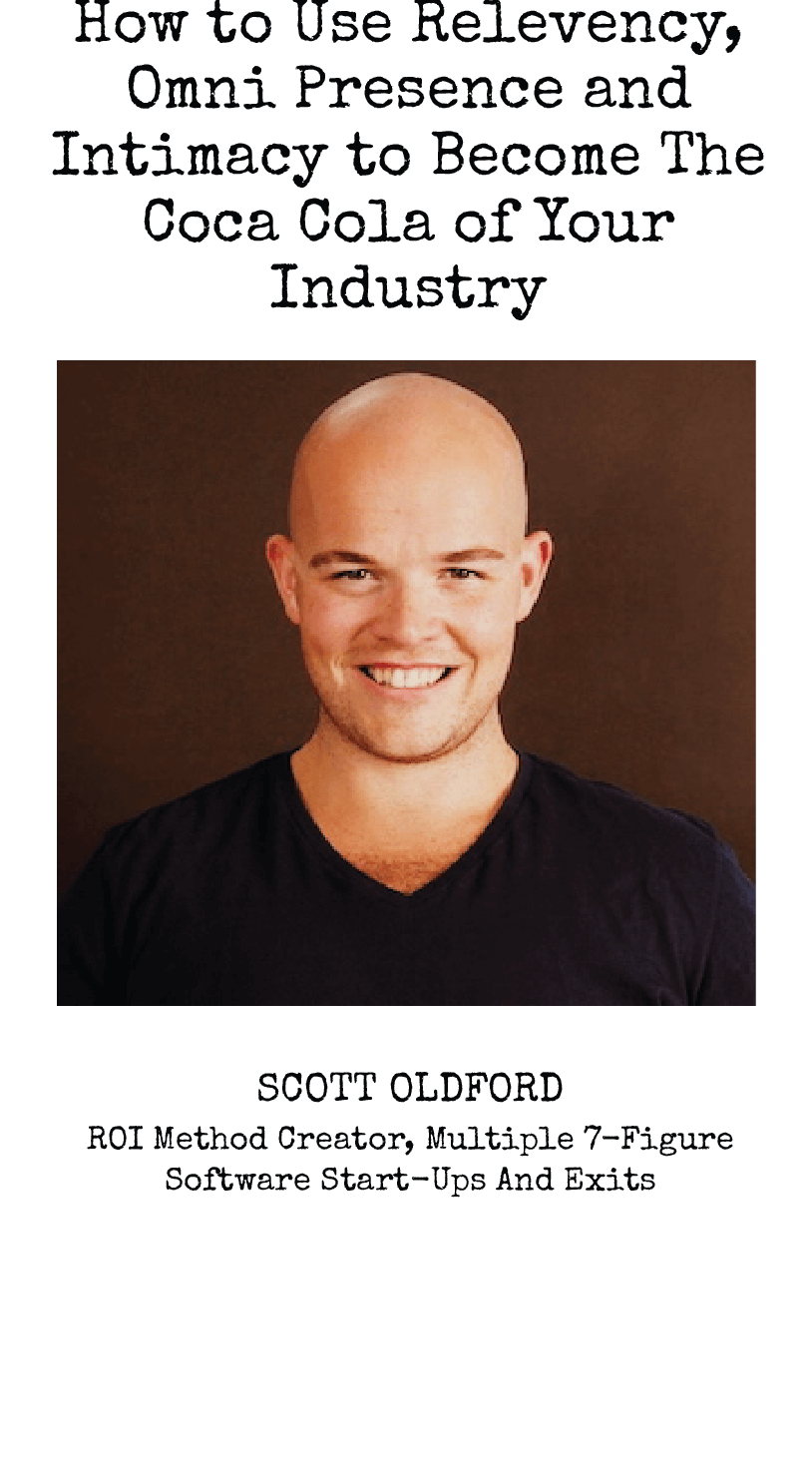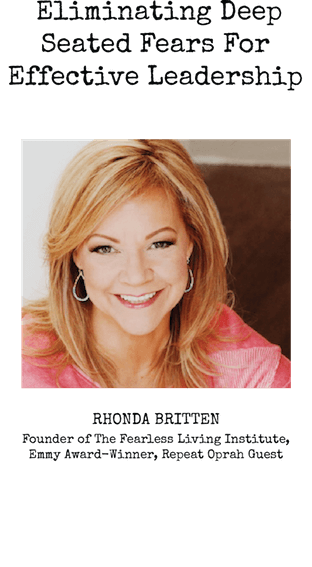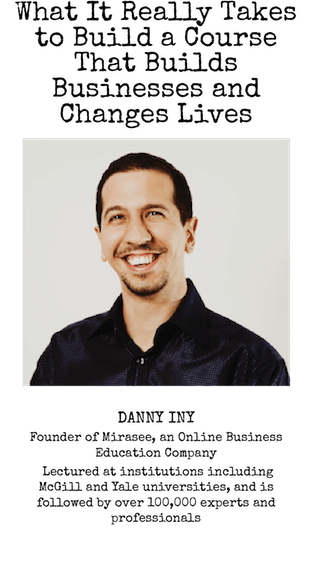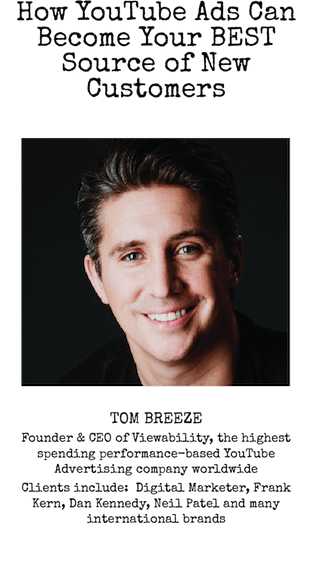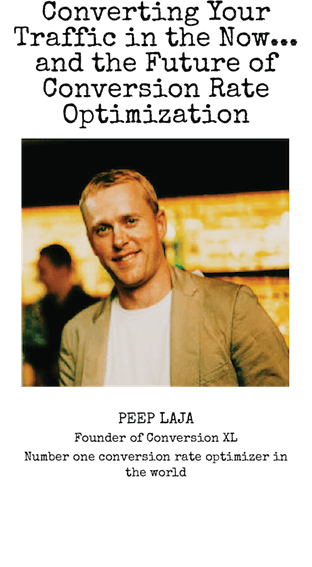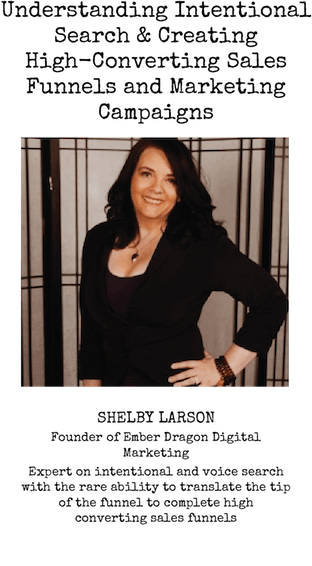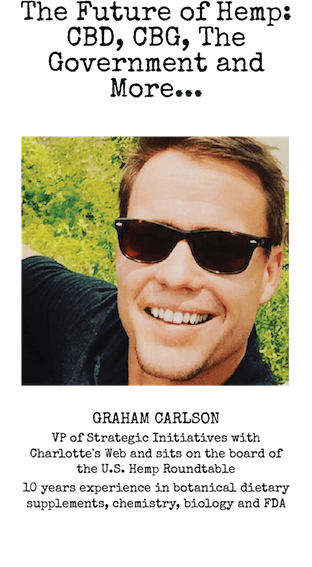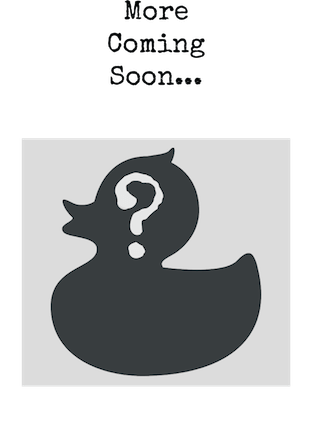 "I have revelations in every session that I sit in. I find that in just about every session that I go to, I learn things that are applicable to my business."

Randy Hartnell

Founder, Vital Farms®
"The content is phenomenal and the people are phenomenal. It is the best combination of unique, amazing content mixed in with incredible partying, laughter and outdoor fun."

Jeff Cayley

Founder, Worldwide Cyclery®
A Life Changing Experience Guaranteed to Recharge Your Batteries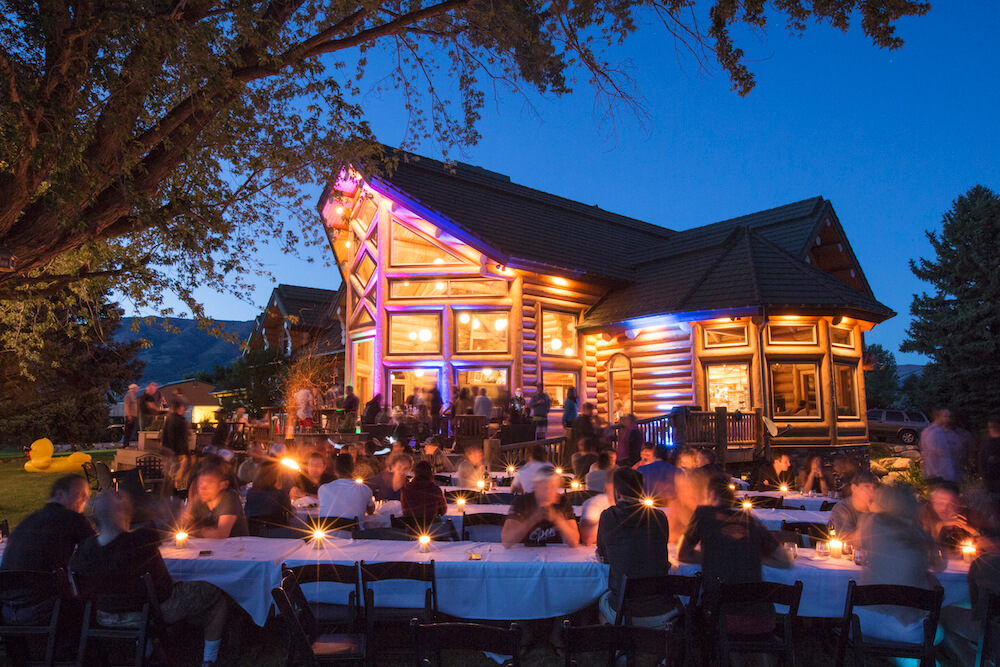 All-Inclusive
Your private room in a high end condo, delicious food, unlimited booze, outdoor activities, and all sorts of extras are all taken care of… so you can focus on relaxing and connecting.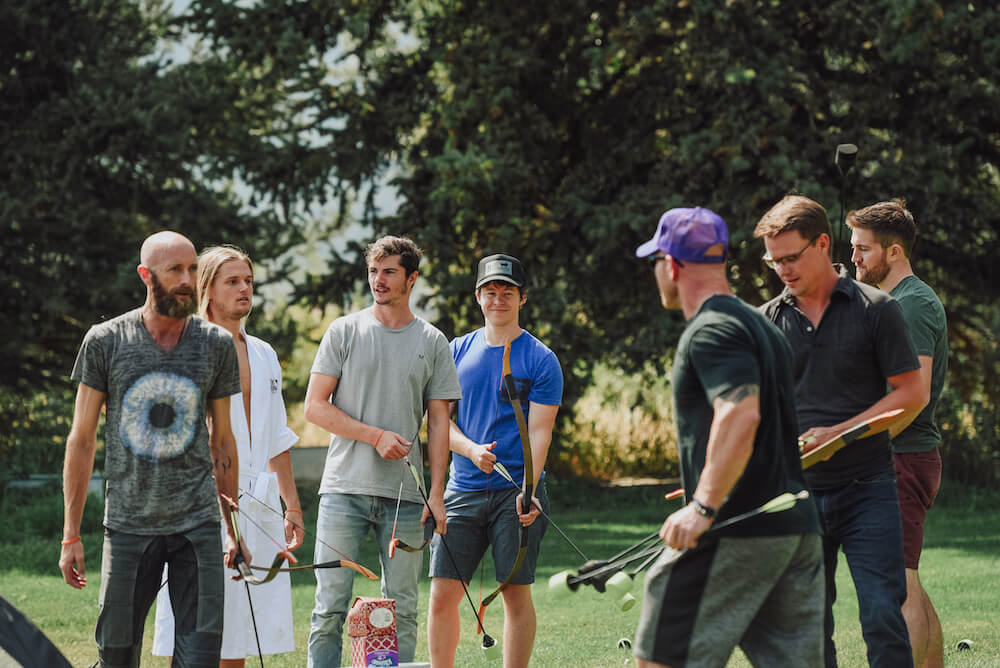 Summer Sports
You can go wakeboarding, paddleboarding, hot tubbing, and even play some fun yard games.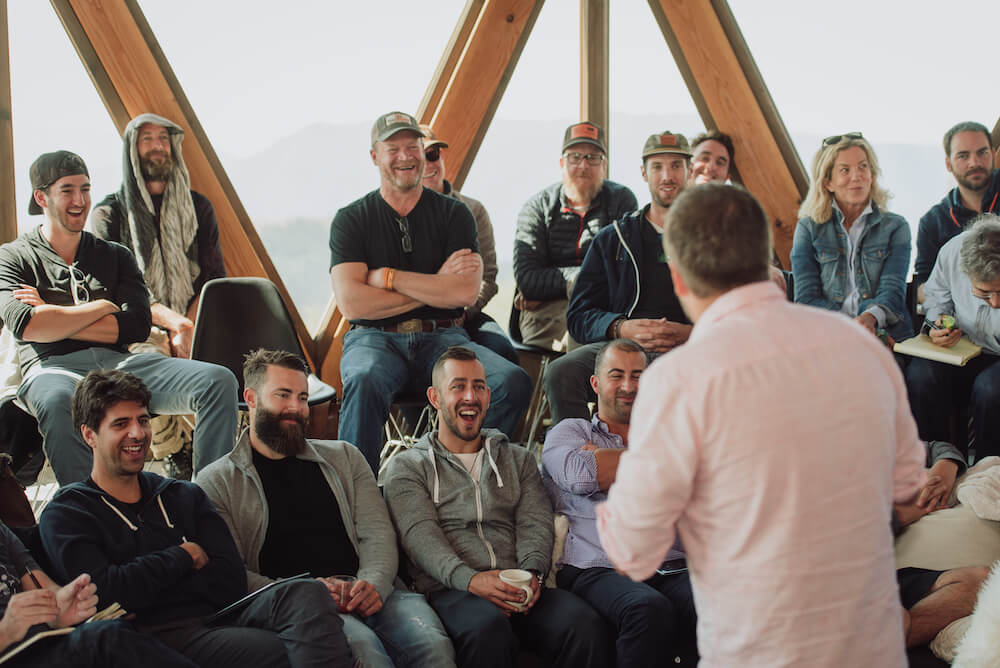 Freedom
During the days, you will always have two choices of content you can go to, or don't go at all. It is up to you.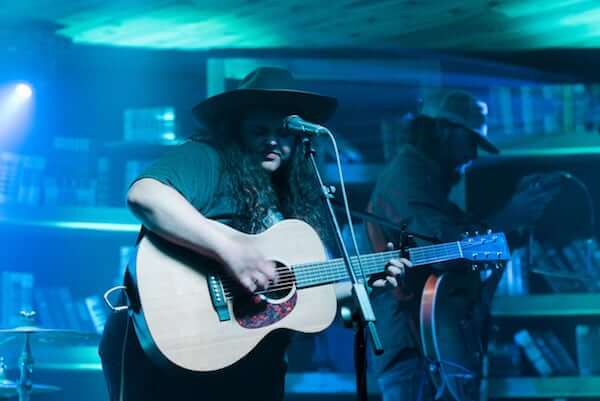 Music & Dancing
The crowd likes to get up and move, and we have a house band that will knock your socks off. We promise you will be singing along to your favorites.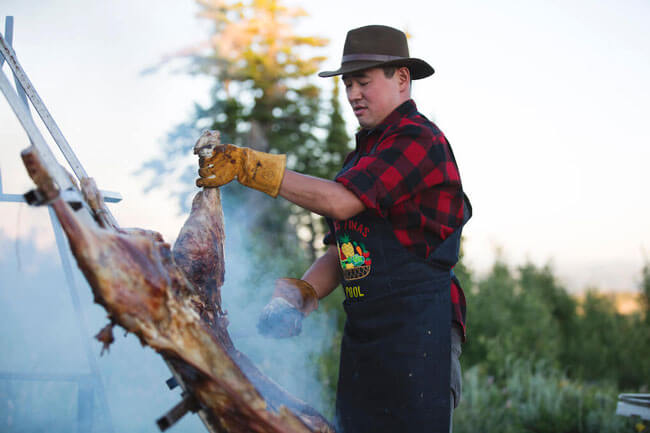 Unbelievably Good Food
You will be experiencing farm-to-table style cuisine prepared by Chef Haru – one of the top chefs in the country. It's healthy, delicious, and creative.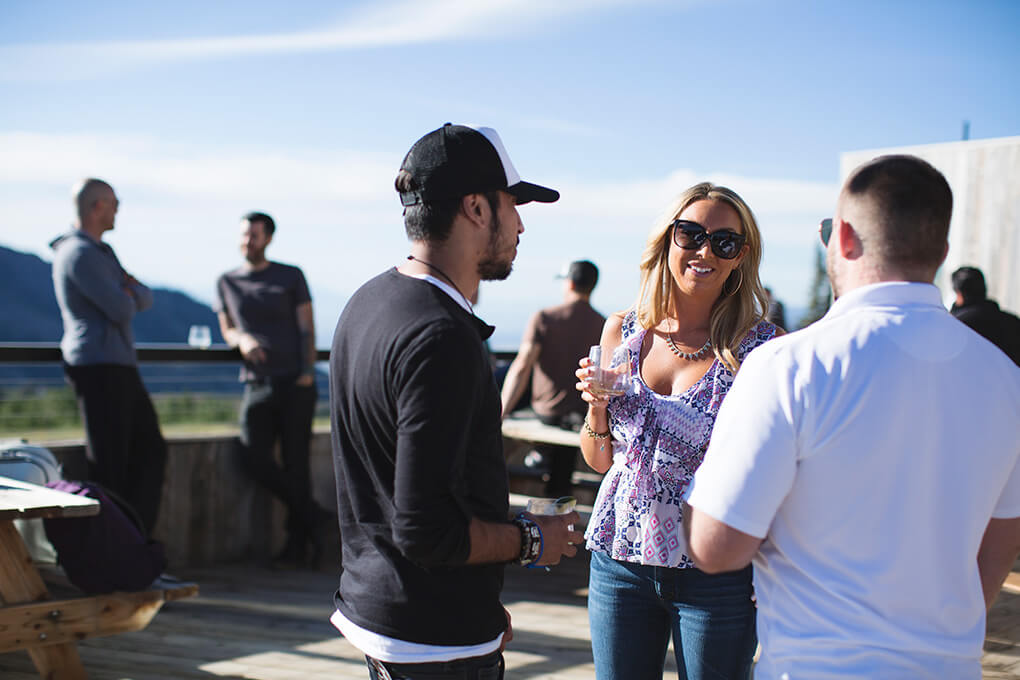 No Pitching or Aggressive Networking
No one is allowed to "pitch" at the event. So you can go to content without worrying about being asked to pull out your credit card. We also hold a strong line on people not doing the "networking" thing. You are safe here.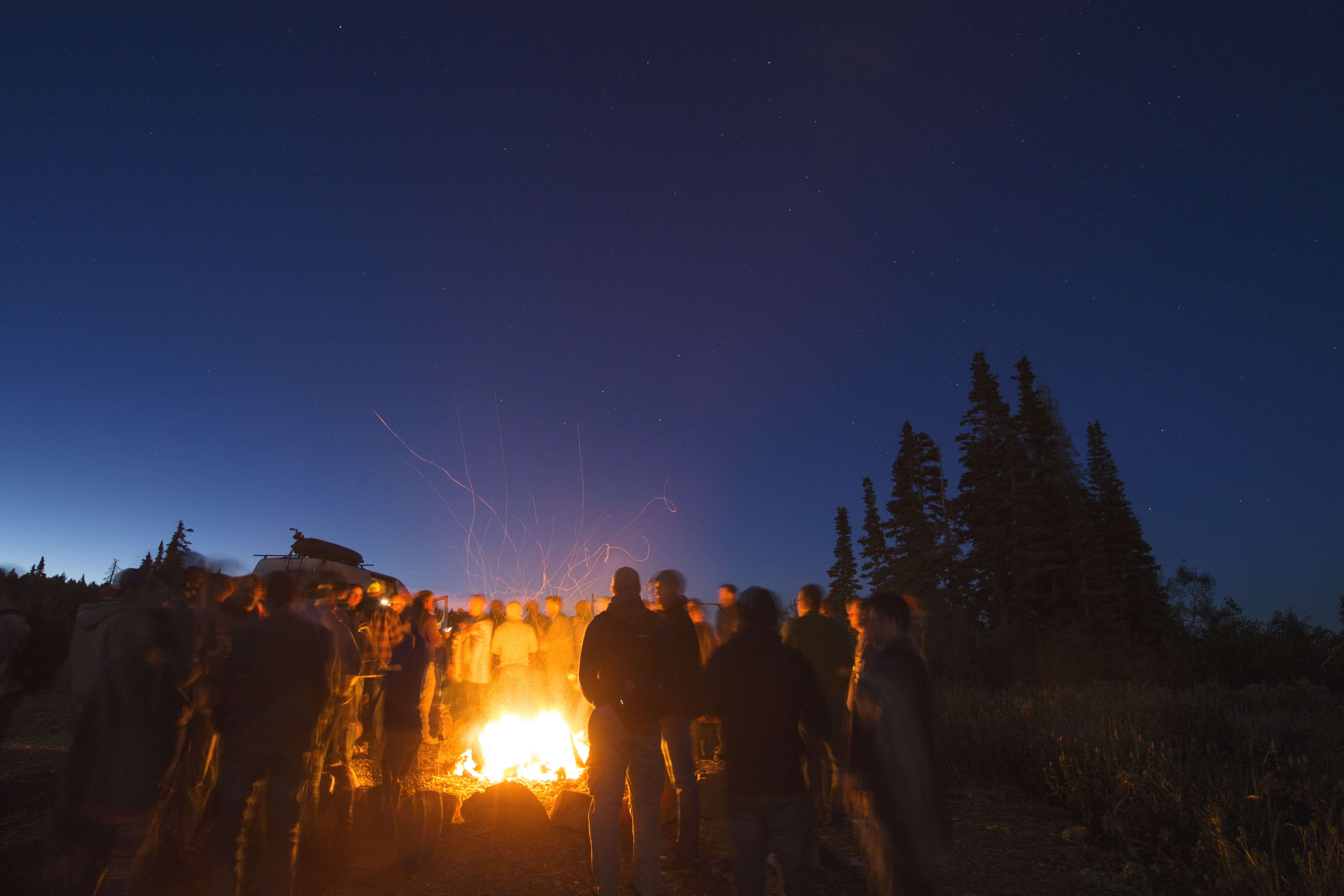 Away From Your Everyday Reality
The mountain is secluded and rustic. The views are phenomenal, time slows down, and you will find that you forget about everything else going on in your world. It's an escape with friends for life.
"Baby Bathwater, unlike other conferences, isn't cheesy. It's real. It's straight up. It is what it is. That's at a very high level and everybody here operates at a high level and BS is sniffed out from miles away."

Lauren Imparato

Founder, Retox®
"Everyone here is accomplished, driven, intellectually stimulating, kind, and understands that even though we run businesses… we're animals."

Bert Jacobs

Co-Founder, Life is Good®
All Inclusive
Private Room, Gourmet Food, Booze, Activities, and Actionable Content
Leave Your Wallet at Home
September 6th – 9th | Powder Mountain, Utah
$7,500
or 3 Payments of $2,666.67
$14,000
or 3 Payments of $5,000
"It is hands down the most valuable time that I've spent in my career. I will never miss a Baby Bathwater."

Jenny Thompson

Founder, SafetyPin Technologies®
"If you're an entrepreneur and thinking of going to Baby Bathwater, it's probably one of the best investments you'll ever make."

Cameron Herold

Co-Founder & COO, 1-800-GOT-JUNK®
Founder, COO Alliance®
"I'm wary of masterminds where you pay for the privilege of having your ego stroked by a semi-random assortment of wantrepreneurs. And then there's the Baby Bathwater Institute: scrappy founders, focused content, practical advice, and real relationships—totally worth it."

John Durant

Founder, Wild Ventures®
Companies Whose Founders Have Attended Baby Bathwater