"Yeah, the name is odd, but don't let that fool you." - forbes
ADVENTURES WITHIN
Entrepreneurial Reality
Mixing business with pleasure since birth…
ADVENTURES WITHIN
Entrepreneurial Reality
"Yeah, the name is odd, but don't let that fool you." - forbes
The Baby Bathwater Experience
Folks always ask what it is…
​A mastermind? A conference? A party? A membership?
The answer is that it is a little bit of all of them.
Our membership community makes up the core of our world, and is set up as an entrepreneurial support system where you receive tangible business value and your relationships deepen.
"It rocks my soul, boosts my spirit and teaches me high ROI business processes and methods"
"The perfect mix of top experts, a down to earth community of thinkers and doers"
"This will serve as a model for how conscious business is conducted in the future"

GETTING INVOLVED STARTS WITH AN EVENT
At all of our events you are completely free to do as you choose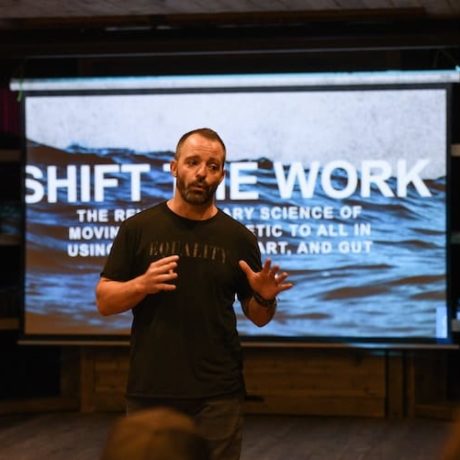 Participate in a workshop with one of our faculty
Have your choice of multiple content sessions – expect intimate discussions and intelligent Q&A sessions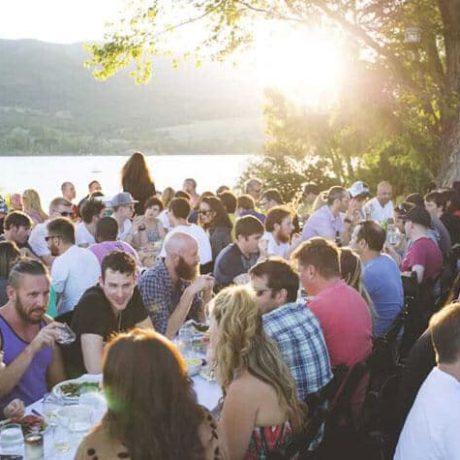 Breathe a little fresh air into your day by sharing a meal outdoors, always with incredible views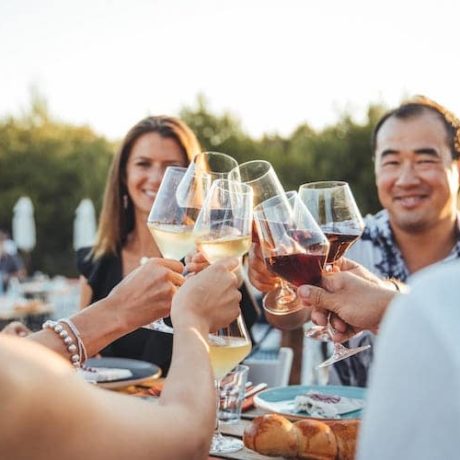 Join your new friends for a drink
Share a bottle (or two) of organic, farm-fresh wine.
All Baby Bathwater events are "No Pitch Zones." This means no pitching from us, our faculty, or our members so we can all be fully present and exchange real value.
"This is where you start to feel at home...where folks know your name"
"The Baby Bathwater experience is where soul meets business"
"This is a community of exceptional people who also happen to be world-changing entrepreneurs"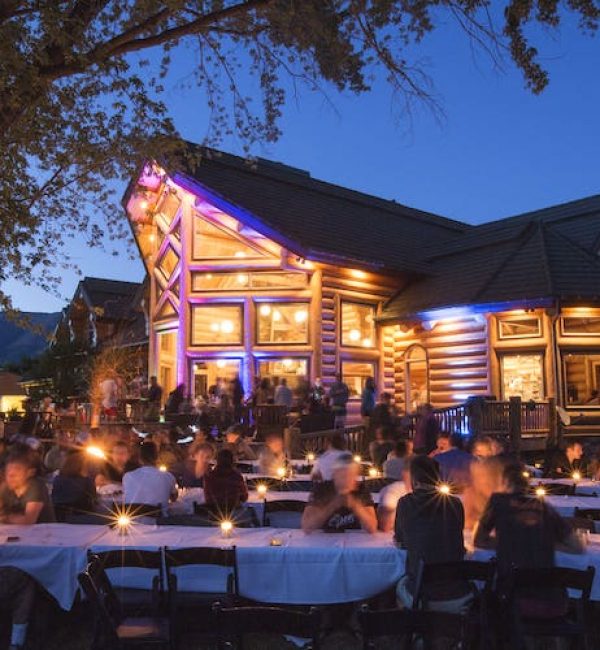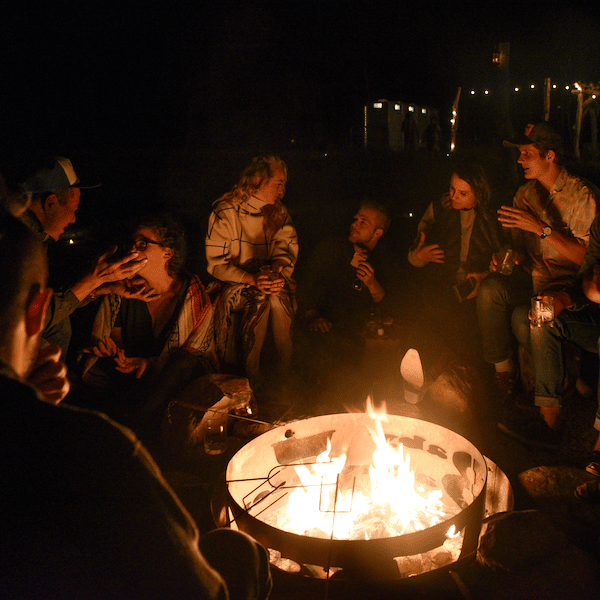 What you'll gain from the baby bathwater experience
Friends for life, solutions to business problems, perspective, new skills, and a network of entrepreneurs you can trust and enjoy being around.
Some folks have said we are the cure for the entrepreneurial loneliness plague.
Want to Attend a Baby Bathwater Event?
All our events are carefully curated. Find out if it is a mutual fit.