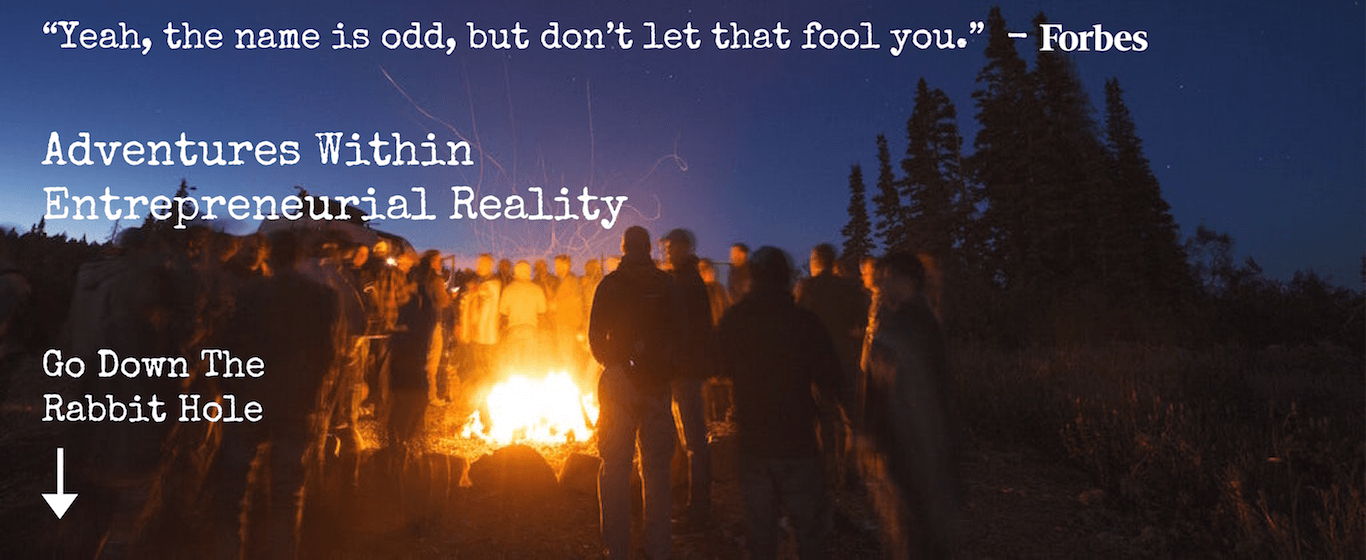 The Baby Bathwater Experience

Choose Your Own Adventure
At all of our events, you are completely free to do as you choose: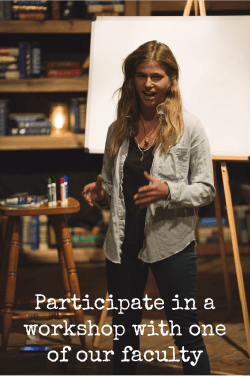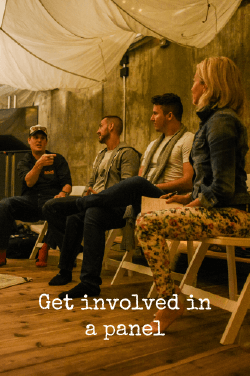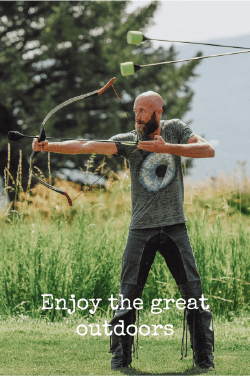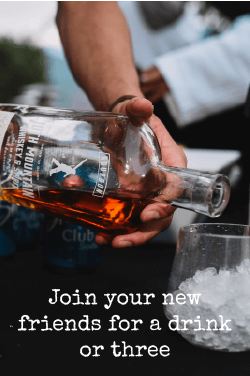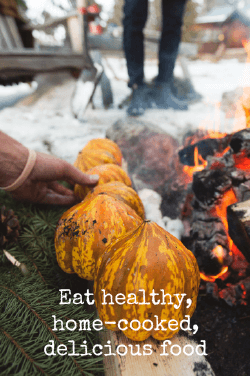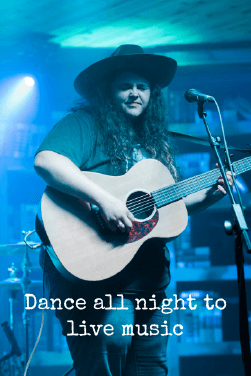 Never Get Pitched!
All Baby Bathwater events are "No Pitch Zones." This means no pitching from us, our faculty, or our members so we can all be fully present and exchange real value.
Upcoming Events at Baby Bathwater
September 6th – 9th, 2018
Location: Powder Mountain, Utah
Event Details
September 5th – 8th, 2019
Location: Powder Mountain, Utah
Open to Members | Closed for Applications
Event Details
Kind Words from Good People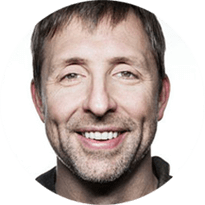 "Content is so far beyond expectations that words don't do it justice"
"BBW is an absolutely epic event. Epic people, epic learning, epic connections, all in an amazing place with better food than you'll find anywhere.
Dave Asprey Founder & CEO, Bulletproof Executive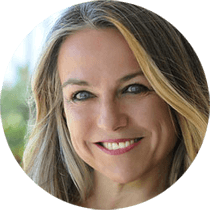 "The perfect mix of top experts, a down to earth community of thinkers and doers"
"Michael Lovitch and Hollis Carter know that the best events combine great content and great people."
Esther Perel New York Times Best Selling Author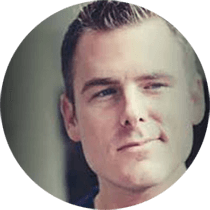 "I had high expectations and they've been blown out of the water…"
"If you're lucky enough to get asked or invited…give them your money before they figure out you probably shouldn't be there, because that's how I feel. So if you have the chance, get the application form done, show up, ask lots of questions, be a good person, and things will happen."
Dan Martell Founder, Clarity and 3 other successful exits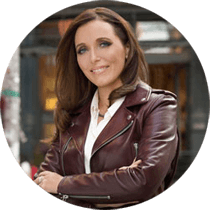 "Incredible people, fantastic information"
"Incredible people, fantastic information and amazing food all within gorgeous surroundings. I left this BBW feeling relaxed and inspired. Michael Lovitch and his team have definitely created something extraordinary."
Dr. Kellyann Petrucci New York Times Best Selling Author
Check Out More Testimonials
Folks always ask what is it…
A mastermind? A conference? A retreat? A party?
The answer is that it is a little bit of all of them.
We look at the components of each of these, and mix them up into a lovely stew.
After each event, we change up the ingredients to take away as much bathwater as possible… and add more baby.
The Baby Bathwater Experience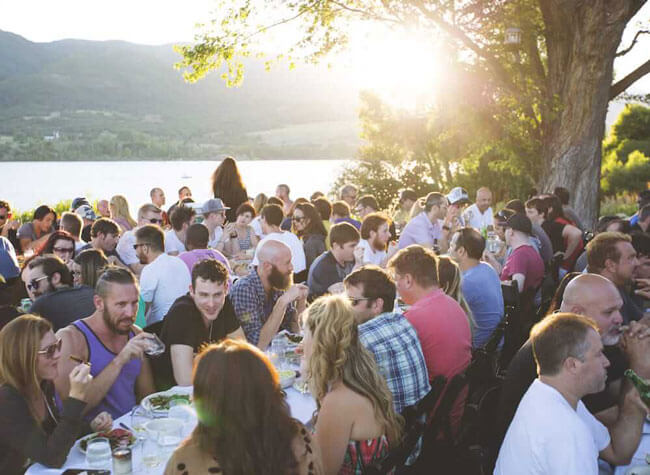 Do You Want to Attend a Baby Bathwater Event?
Our events are ALL-INCLUSIVE: Lodging, Food, Booze, Activities… No Wallet Necessary.
Apply Today