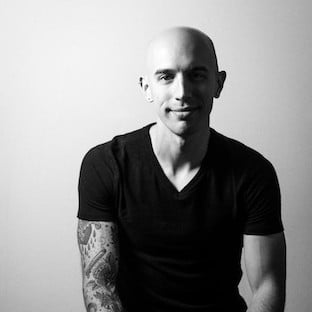 Dr. Adrian Rosebrock is a computer scientist, author, and entrepreneur. He holds a PhD in computer science with a focus in artificial intelligence (that's just a fancy way of saying that he writes software that can "see" what's in an image, like face recognition).
He launched PyImageSearch.com, a website dedicated to helping other developers, students, and researchers learn computer vision and deep learning during his final semester of graduate school in 2014.
Along the way, he authored 4 books (spanning 9 volumes), wrote 500+ tutorials, created 2 courses, wrote sales copy of thousands of emails, and ran multiple successful crowdfunding campaigns.
In 2021 PyImageSearch was acquired for a life changing exit.
When he's not defending his amateur Skee-Ball championship status, he focuses on building AI and data science startups.