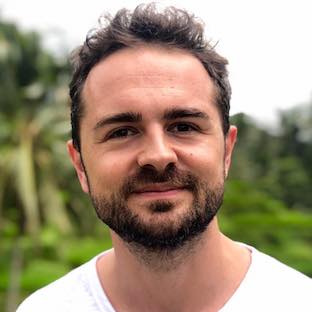 Alex is an entrepreneur, marketer and investor in equal measure. He tried many things until he found the perfect lifestyle he wanted: total freedom.
Originally from Romania, Alex has been away from the world for over 30 months, traveling and working in countries such as Thailand, Colombia, Mexico or Brazil — forever in love with the beautiful beaches and the warm climate.
He's passionate about all the ingredients that make a good life: traveling, tasty food, deep talks, spirituality, marketing, psychedelics, biohacking, personal growth, fun, etc.