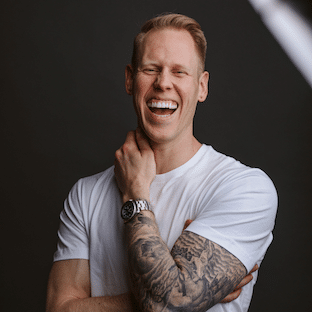 From taking projects from zero to one, ensuring brand cohesiveness, and propelling company growth, Caleb embodies the power of a growth mindset, mindfulness, and self-awareness.
Caleb is a visionary business leader who ignites growth and fuels innovation, he thrives on transforming ideas into impactful realities.
He founded and grew multiple ventures across events, software, and is currently upending the stagnate bag industry through Haven Athletic's patented organized bags.
Self aware, multi-sport athlete, psychonaut, learner, curious, usually excited.