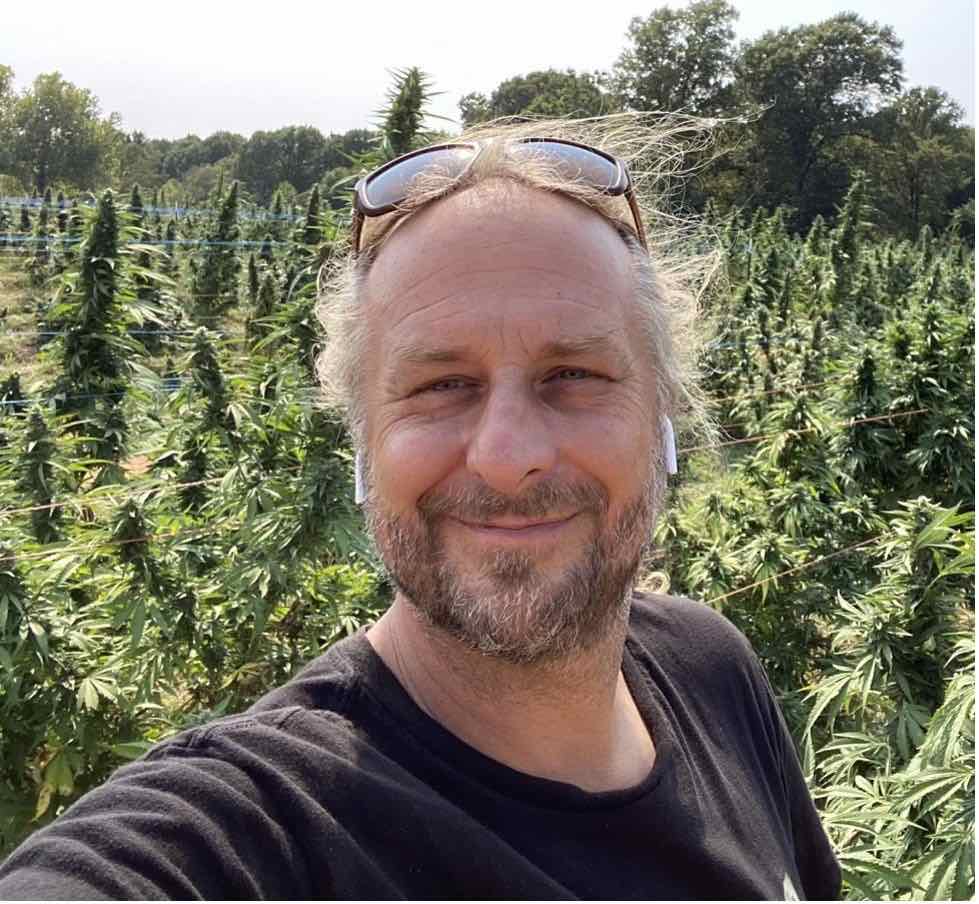 Chip has been a pioneer in the cannabis industry for over 15 years. He is an expert in import, manufacture, wholesale and retail sales of indoor horticulture equipment, and is considered by many to be the Chong/MacGyver of the cannabis industry.
He founded Royal Gold Soil, one of the first coco fiber soil companies, in 2002 and sold it in 2016.
In 2009 he founded Cultivate Colorado, an indoor horticultural supply company that has become one of the largest equipment stores in the country.
In 2016 he started the Real Dirt Podcast. They have conversations with cannabis industry experts on all industry topics, from business to legal, to cultivation.
"Growers" Soil will release new soil and nutrients products in Fall 2017.
Chip is currently developing The Real Dirt Network, which will develop and publish cannabis-related courses.