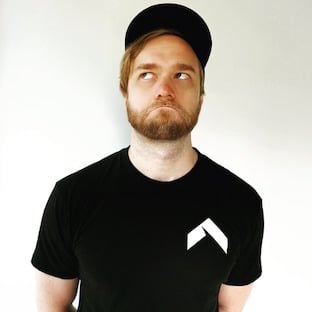 Devin Schumacher is widely Recognized as the World's Best SEO & Grumpy Cat Impersonator.
He is a serial entrepreneur, digital marketing consultant & internationally recognized top SEO.
He helps businesses create unprecedented growth using marketing strategies that work predictably, profitably, and prolifically – in the shortest time possible.
He has crafted growth systems for that exact purpose – through years of trial, error and refinement. Like most entrepreneurs he didn't start with a blueprint to success. After 3 promising business ventures that all failed from a lack of predictable growth – He decided to take the 'marketing part' into his own hands.
Since then he's had the privilege to work with, coach, train and teach thousands of small-to-medium size businesses, entrepreneurs, marketing managers and digital agencies to create wildly successful growth for themselves (and their clients).
All by using the exact same strategies he used to grow his own company from a desk in his parents house into a multi-million dollar agency with 20+ full-time team members, in under 3 years.
He loves helping business owners & builders succeed, because he knows the struggle first hand. He loves creating greater, positive impact on the world through products & services – and the people they help.