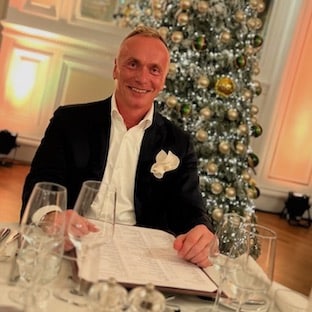 Domagoj was born in Zagreb Croatia. He did his undergrad at FER – Electrotechnical University Zagreb, and his MBA at IEDC Bled School of Business in Slovenia.
He is the founder and owner of Pharmamed which creates innovative devices for emergency care, anesthesia, and ICU.
Nowadays he's Living in Ljubljana, Slovenia, and is the proud father of twins.
Dom loves jazz, blues, classical, ballet, healing, breathwork, meditation, and meaningful connections with people.