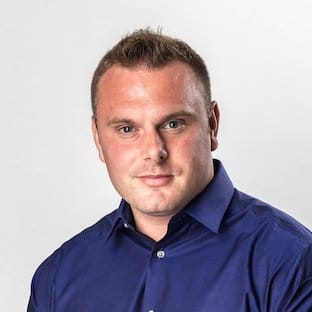 Elliot Roe is a world-renowned Mindset and Performance Coach who helps those is highly demanding industries unlock their full potential and perform on-demand.
His clientele includes Professional athletes, High-stakes Poker players, Olympians, UFC Champions, Hollywood actors, Wall Street traders, Entrepreneurs, Founders, and Executives.
His unique coaching system leverages hypnotherapy, mindset training, and high-performance strategies to eliminate fears and breakthrough mental roadblocks, allowing you to operate in a state of peak performance and achieve rapid personal and professional growth.
Elliot is the host of The A-Game Advantage Podcast, and is the voice and co-founder of the Primed Mind performance coaching app.