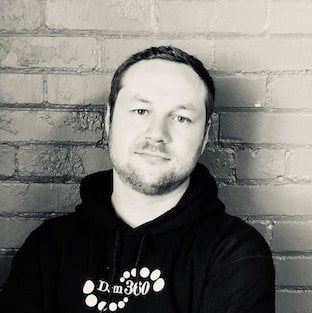 Gary founded DEM360 in 2013 to fulfill an unmet market of a one-stop shop, 360° of IT products and services. Gary's experience with commercial enterprises, private interests, government agencies, and Federal procurements makes him a man of many hats, able to solve technology and security problems.
You'll find Gary riding around the office on a hoverboard with coffee in one hand and his cell in the other, sending out proposals until 2 a.m., and managing multiple phone calls at once.
When he isn't working, he likes spending time at the lake with his family.