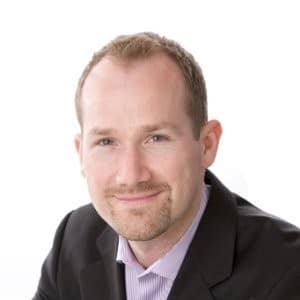 Geoff is an accomplished leader with an interest in enabling individuals and small and large groups reach their full potential. For over 20 years, he's been helping organizations create new products, scale operations and achieve their missions. Geoff believes making an impact as a group centres on a clear mission, collaborative planning, transparent information and innovative, motivating culture. He has applied and evolved this philosophy at not-for-profits, blue-chip corporations, and small businesses.
Geoff has a knack for technology and aptitude for adapting it for practical business application. He sees the increasing pace of change as an opportunity to scale impact. Geoff has had the fortunate opportunity to harvest knowledge through a variety of functions including product development, forecasting & modelling, strategic planning, product marketing, business intelligence, system integration, business development, social media, team leadership, and others.
When he's not on the job, Geoff likes to be going fast down a mountain, being quiet in nature or laughing hard with friends and family.