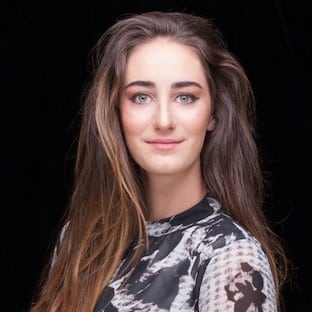 Jacqueline Malcolm-Peck, is co-owner of Greystone Castle in Boulder, Colorado.
She studied in Ireland at Ballymaloe Cookery School where she worked firsthand with artisan craftsmen and mastered forgotten practices. Experiences abroad have allowed her to have more compassion and respect for the individuals around her. After school, she took a year off to complete her mother's twenty-year life writings and manuscripts. Her mother's memoir, A Story of Love, was published in 2019 by Zondervan, a division of Thomas Nelson.
Jacqueline has worked at Relais & Chateau properties in Colorado and Italy as well as three-star Michelin restaurants such as Eleven Madison Park. Currently, she runs Greystone as an event destination and is launching a new dining concept this fall on top of Flagstaff Mountain.
Jac loves trail running with her frenchie, Lucilla, and when Lucilla can't run anymore she's a good backpack accessory.