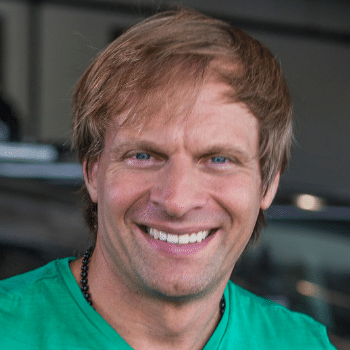 JB is an old-school podcaster. He's been in the game since 2005, doing a daily show with over 4500+ episodes. In 2009, he moved to a paid model, and hasn't looked back.
JB is also known as the MorningCoach® and helps support, educate, and connect professional experts. Primarily by helping them achieve more freedom. He also coaches professional athletes.
For fun, he plays a lot of golf, loves bio-hacking, and is working on getting his pilot's license. For JB, life has been amazing, and if it ended tomorrow he'd go knowing it's been a great run. But while he's here, there's much work still to do, and he's focused on making the world a little better day by day.
For the next few years, he'll be working on making better content, having fun with his Youtube and other content platforms, and always putting some positive energy out there.
Life is short, live it – lots of love…