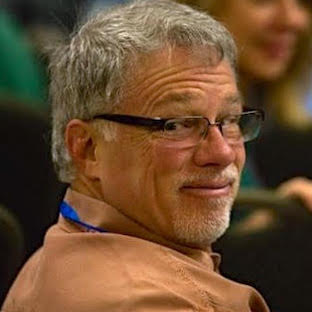 Jeff Hays is a filmmaker and a serial entrepreneur.
Jeff Hays Films creates "Movies that make Movements". Hays was shortlisted for an Academy Award (documentary category) for his 2005 film, On Native Soil.  With many films in the works, his film Bought, is currently setting online affiliate records for its distributor and Undoctored, the follow-up to Doctored (2012) is now making its debut. He is also known for Fahrenhype 9/11 (2004).
Jeff is Executive Producer of Revealed Films, producing several 9-part series on fascinating and educational topics. Past projects include, "Pain Revealed", "Money Revealed" and "Wine Revealed" with more released every year.
Hays has 8 technology patents to his credit, and was recently featured in Forbes for his 7-figure crowdfunding success.