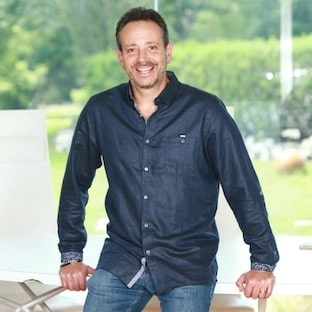 In 2005, JP expanded the presence of Thrive FP LLC (formerly known as Principals Capital Funding) from Los Angeles, California to Austin, Texas, recognizing the long-term solid fundamentals in the Texas economy. His first joint venture project in Austin was to arrange the Mezzanine financing for the development of one of the largest climatized storage projects in the country, Secured Climate Storage.
Identifying the shrinking credit market early, JP launched First Capital Funding, LLC in 2007 as a private money lender, arranging hard/private money loans throughout Texas. In 2009, JP together with Adrian Lufschanowski, identified the growing demand for multifamily housing in Texas and began acquiring a portfolio of 11,000+ units with several strategic operating partners totaling over $900 million in assets. In 7 years, they had generated above market returns.
JP and Adrian rebranded the company to Thrive FP LLC to better reflect their efforts of creating true apartment programs and communities for their residents, while maintaining solid profits for their investors. In 2015, they rebranded the private lending side of the business. Thrive Lending has become one of the most preeminent real estate lending companies in Central Texas, successfully funding over $250 million in loans.
JP is a graduate of the University of California, Los Angeles (UCLA) and is an avid mountain biker, wake surfer and boater. He and his wife, Janet, enjoy spending quality time with their two boys.