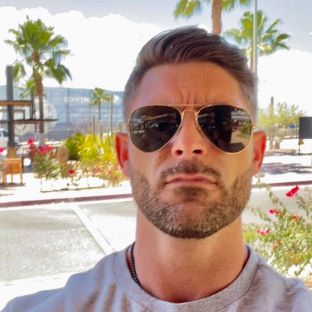 Justin is loving his learning and growth journey. He is an entrepreneur at heart, and truly desires to assist as many people as he can to upgrade their lives and business. He describes himself as a process and productivity guy. His primary business, GrowthInc, is an Agency Factory for digital services. They partner, acquire, or start digital agencies in different niches in a digital assembly line fashion. He is also a partner in 8Loop; the premier community for learning FB Ads and growing/starting digital agencies.
His personal life mission is to organize the world and get everyone working together. He plans to do this by building the ultimate open source reality based gaming platform using blockchain and personal AIs.
He just finished serving in the Army National Guard as an officer; having just returned from a deployment where he was a Division level Battle Captain (managed the battlefield for the Division, overseeing 10k soldiers in 9 different countries in Middle East).