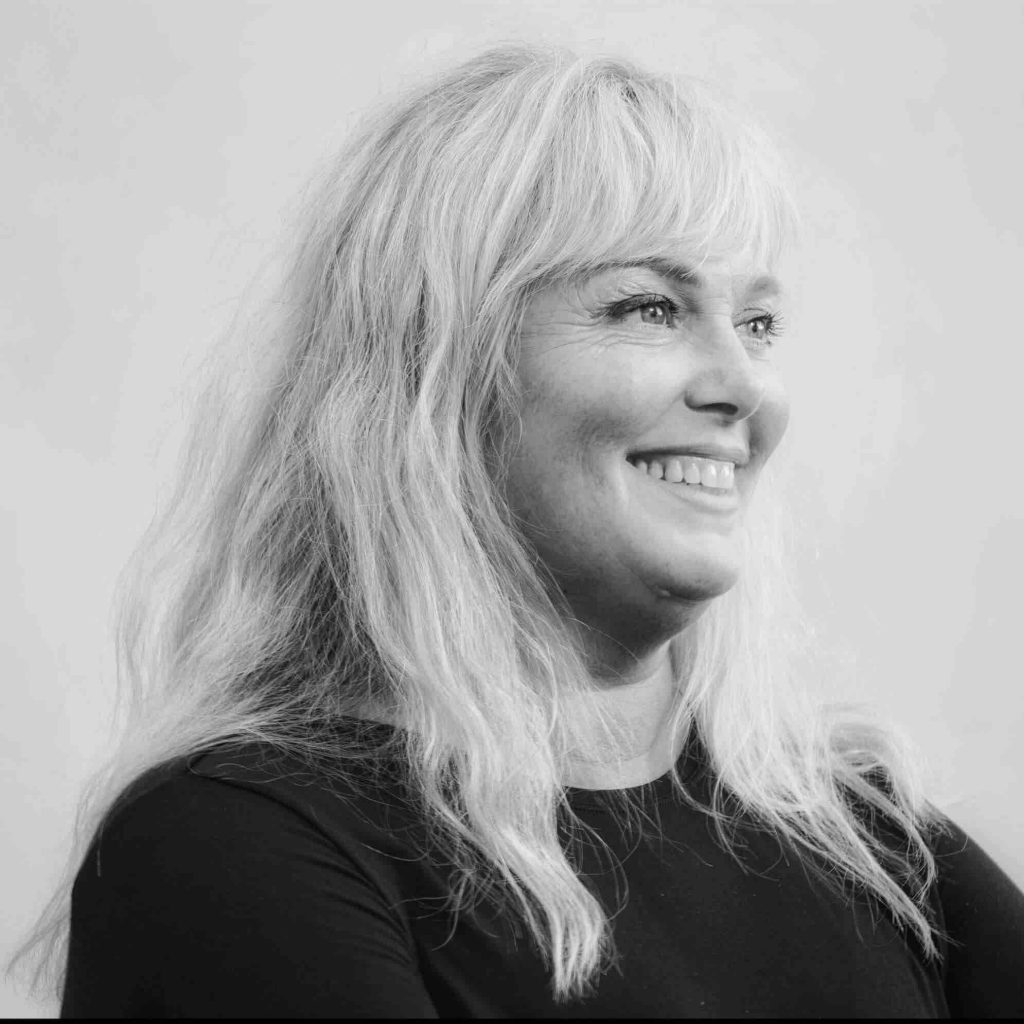 Meet Justina, the spirited entrepreneur, problem-solver, and caring heart behind a thriving empire. Since her paper route monopoly at 11, she's been passionate about creating opportunities for herself and others. Raised by a single mother in a low-income household, Justina's resilience and determination have carried her far.
Now residing in Seattle with her husband and children, Justina owns seven commissary kitchens, providing spaces for others to serve their communities through their shared love of creating delicious food.
Through various challenges, including a global pandemic, Justina's adaptability and ambition continue to inspire. Her mission is to foster community prosperity and support those with limited resources in launching their dreams.
Join Justina's world, where passion meets purpose, dreams become reality, and laughter and good food bring people together.