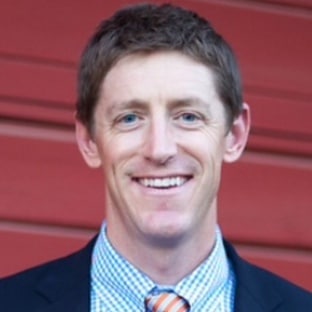 Dr. Keith is a veterinary surgeon with an entrepreneurial habit. Over the course of his surgical career, Keith has worked with Triple Crown winners, World Champion thoroughbreds and working horses in Guatemala. As NBC's on-call veterinarian for the Kentucky Derby and other televised races, Dr. Keith provides the public with accurate information on racing's athletes and their health.
After attending a Baby Bathwater event 5 years ago, Dr. Keith left full-time clinical practice to pursue his animal nutritional company, FullBucket, and Amazon-based Strategic Brand Partnership business, Zquared, which is currently the #78 ranked seller on the platform according to Marketplace Pulse.
Keith is passionate about building and working with people, products and platforms which create social momentum and measurable change.