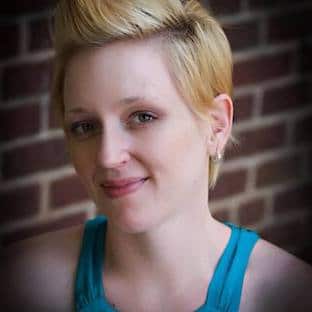 Melanie is a lifelong entrepreneur who's seen it all, from epic failures to soaring successes. With a nose for business and a drive to create, she's built, bought, and sold companies in a wide range of industries.
For the past decade, Melanie has been putting her skills to the test, developing and scaling consumer brands at Walmart and Sam's Club. But that's not all – she's also the proud mother of five-year-old twins who she's taken on a global adventure of a lifetime.
Yep, Melanie's the kind of mom who thinks nothing of packing up her kiddos, donating all of her belongings and jetting off to parts unknown. Melanie is always up for adventures, shenanigans and sushi.
Now, she's semi-settled in the majestic mountains of Colorado, where she's balancing business with the beauty of the great outdoors. And while she may have built a successful career, Melanie's not one to take herself too seriously. If you share her love for cartwheels, sushi and wine, you've just found yourself a new best friend.
Whether you're looking for business advice or just a good laugh, Melanie's always happy to share her wisdom, humor, and travel itinerary.